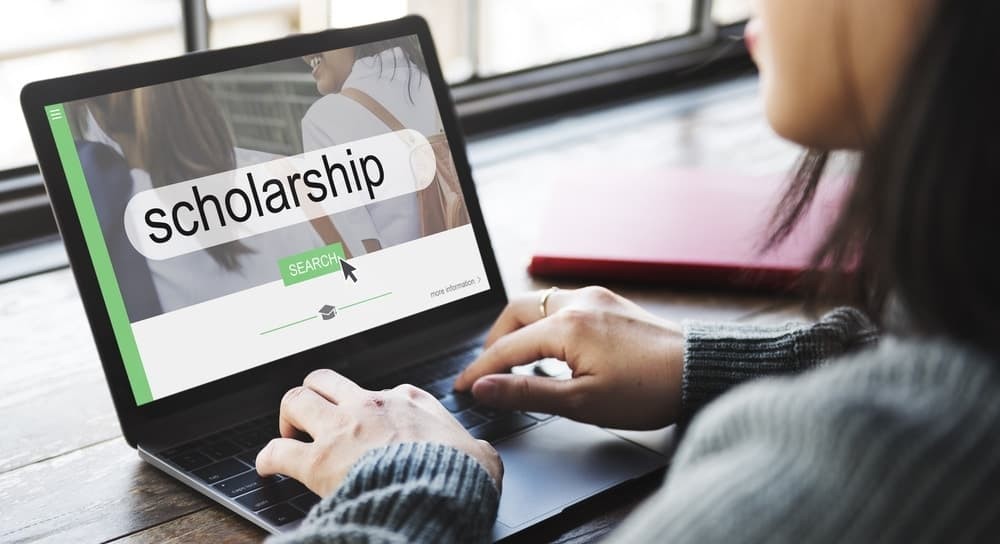 Exclusive 50% scholarship on online courses
The Le Cordon Bleu University in Australia is offering 50% off on regular tuition fees to all the students who are willing to take up any New Higher Education certification courses online.
The University allows you to choose as many courses as you desire to study and the scholarship will be effective for the subsequent years of online study. Under circumstances where the university will resume its face to face classes, the students are required to have finished at least one Unit in whatever course they have chosen. Get started today.
---
By accepting you will be accessing a service provided by a third-party external to https://www.aeccglobal.co.th/