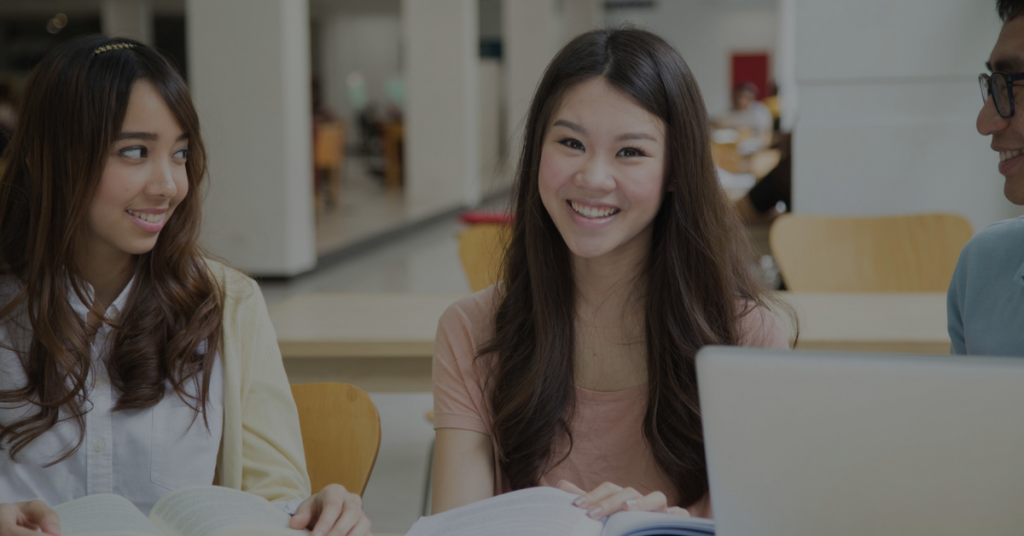 SO YOU WANNA BE A DATABASE ADMINISTRATOR?
La Trobe University offers:
Bachelor of Business Information Systems
Why should consider La Trobe University?
Over 34,000 students study with La Trobe, including more than 8 000 international students from 110 countries.
We have seven campuses, including two in Melbourne, four in regional Victoria and one in central Sydney.
The 2015 Excellence in Research for Australia Report rated La Trobe University well above world standard in 19 areas.
The QS World Rankings by Subject 2017 placed La Trobe accounting and finance subjects in the world's top 200.
To make this visit more attractive, we are offering:
IELTS Test Fee Refund 6,900 THB
Free Application Fee AUD$100 - AUD$200
*Terms & Conditions Apply
---
By accepting you will be accessing a service provided by a third-party external to https://www.aeccglobal.co.th/