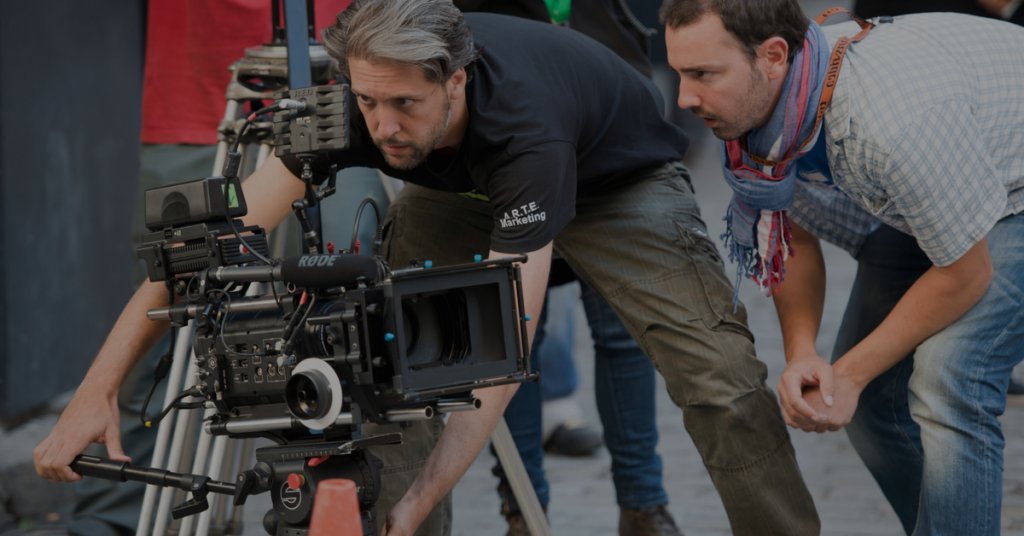 SO YOU WANNA BE A FILM DIRECTOR?
Bond University offers:
Bachelor of Film and Television
Why Should consider Bond University?
Bond University has been listed in the prestigious global top 20 universities in the Times Higher Education (THE) Rankings of the Best Small Universities in the World. Australia's number one university for student experience, achieving more 5-star ratings for student experience than any other university in Australia, according to the 2018 Good Universities Guide.
90.7% of students rated their educational experience at Bond University as positive, released by the Department of Education on its Quality Indicators for Learning and Teaching (QILT) website.
Study a Bachelor of Film and Television designed for the next generation of filmmakers at a university ranked No.1 for student experience for 12 consecutive years. Our graduates are working with some of the biggest names in Hollywood across the globe. This is your chance to launch your career in film and television!
To make this visit more attractive, we are offering:
IELTS Test Fee Refund 6,900 THB
Free Application Fee AUD$100 - AUD$200
*Terms & Conditions Apply
---
By accepting you will be accessing a service provided by a third-party external to https://www.aeccglobal.co.th/