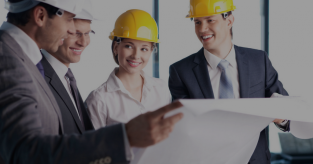 SO YOU WANNA BE AN ENGINEERING?
UNSW Sydney offers:
BE in Civil Engineering Honours
BE in Environmental Engineering Honours
BE in Civil Engineering with Architecture Honours
BE in Surveying
BE in Geo-spatial Engineering
Geospatial Engineering (Hons)
Mechanical Engineering (Hons)
Environmental Engineering (Hons)
Civil Engineering with Architecture (Hons)
Computer Engineering (Hons)
Why Should consider UNSW Sydney?
Ranked 1st Engineering Faculty in Australia.
UNSW was ranked 45 worldwide- QS World University Rankings 2018.
To make this visit more attractive, we are offering:
IELTS Test Fee Refund 6,900 THB
Free Application Fee AUD$100 - AUD$200
*Terms & Conditions Apply
---
By accepting you will be accessing a service provided by a third-party external to https://www.aeccglobal.co.th/