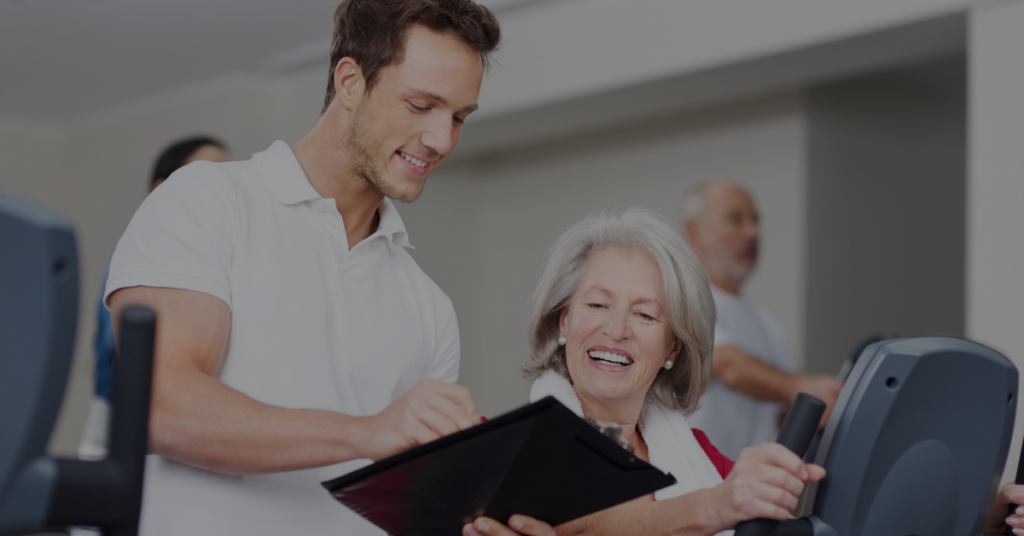 SO YOU WANNA BE AN EXERCISE PHYSIOLOGIST?
University of Canberra offers:
Bachelor of exercise physiology and rehabilitation
Bachelor of sport and exercise science
Bachelor of sport studies (honours)
Why Should consider University of Canberra?
UC's Psychology study areas are rated 5-stars for graduate employment, graduate starting salary, teaching quality and skills development.
UC's Rehabilitation study areas are rated 5-stars for teaching quality.
Ranked in the world's top 100 young universities.
UC is located in Canberra, Australia's capital city. It is a friendly and safe city. Canberra is ranked as the city with the highest quality of living worldwide.
To make this visit more attractive, we are offering:
IELTS Test Fee Refund 6,900 THB
Free Application Fee AUD$100 - AUD$200
*Terms & Conditions Apply
---
By accepting you will be accessing a service provided by a third-party external to https://www.aeccglobal.co.th/