Study in UK
Study in UK is not difficult anymore. Even if you have a low GPA, you still can pursue your dream and get a Master's degree certificate. Moreover, It takes only 1 year to study Masters degree in the UK.
Many universities in the UK accept students who got a low GPA in their Bachelor's degree. Today we would like to recommend such universities as listed below.
De Montfort University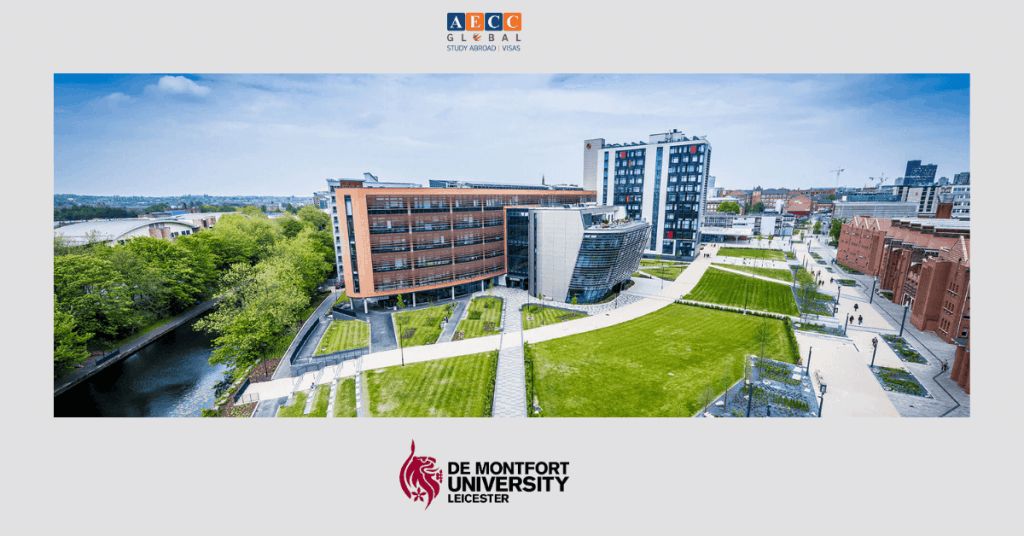 Recommended Faculties
Accounting, Finance, and Economics
Engineering
Architecture
Computing
Intelligent System
Management
Art and Design
Fashion Design and Textiles
University of Portsmouth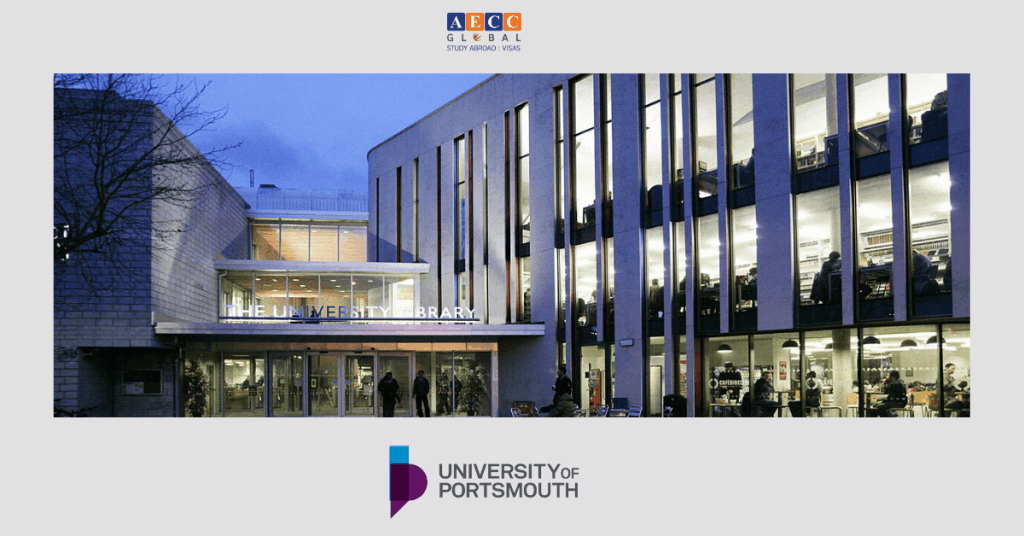 Recommended Faculties
Accounting, economics, and finance
Architecture and surveying
Biological sciences
Business, management, and marketing
Childhood, youth studies, and education
Computer games, animation, and digital technologies
Computing
Criminology and forensic studies
Drama, music and performing arts
Earth sciences
Engineering
English and creative writing
Fashion, photography, graphic arts and design
Film and television
Geography and environmental science
Healthcare and social care
History, politics, international relations, and sociology
Languages
Lawฃ
Mathematics and physics
Media and Journalism
Psychology
Sport sciences
University of Hertfordshire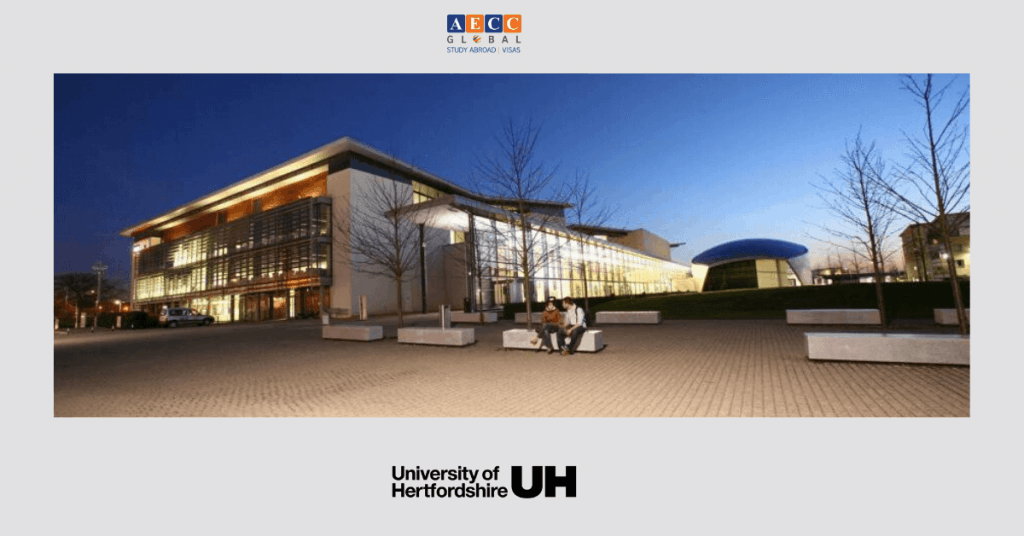 Recommended Faculties
Business
Creative Arts
Education
Engineering and Computer Sciences
Health and Social Work
Humanities
Law
Life and Medical Sciences
Physics, Astronomy, and Mathematics
Bangor University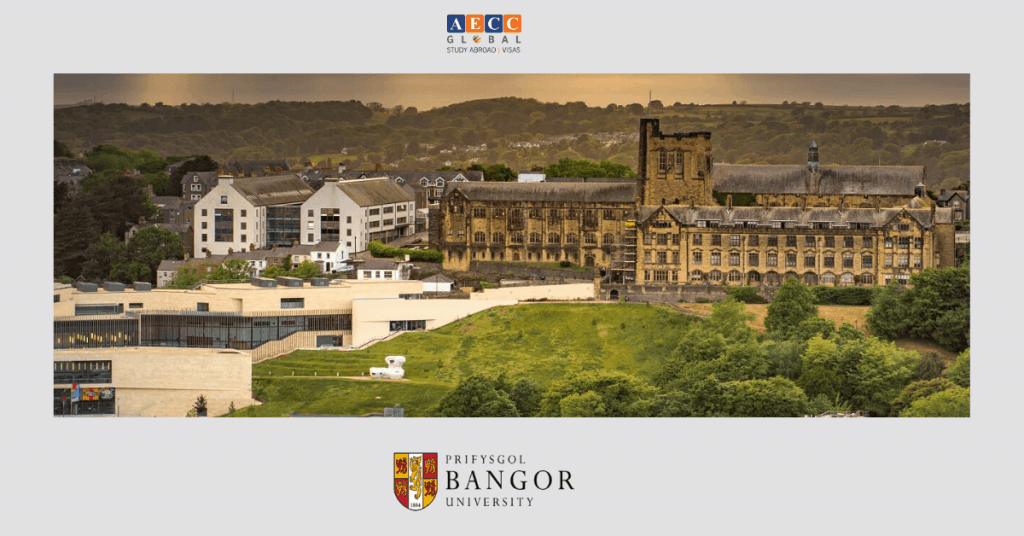 Recommended Faculties
Accounting, Banking, and Finance
Biological Sciences
Business, Management, and Marketing
Childhood and Youth Studies
Computer science
Conservation and Environmental Sciences
Creative and Professional Writing and Journalism
Criminology and Criminal Justice
Design and Technology
Education
Electronic Engineering and Computer Systems
English Literature
Film Studies
Forestry
Geography
Health & Care Sciences
History
Language and Linguistics
Law
Media Studies
Ocean sciences
Philosophy and Religion
Politics
Psychology
Sociology
Sport Science
Zoology
University of Lincoln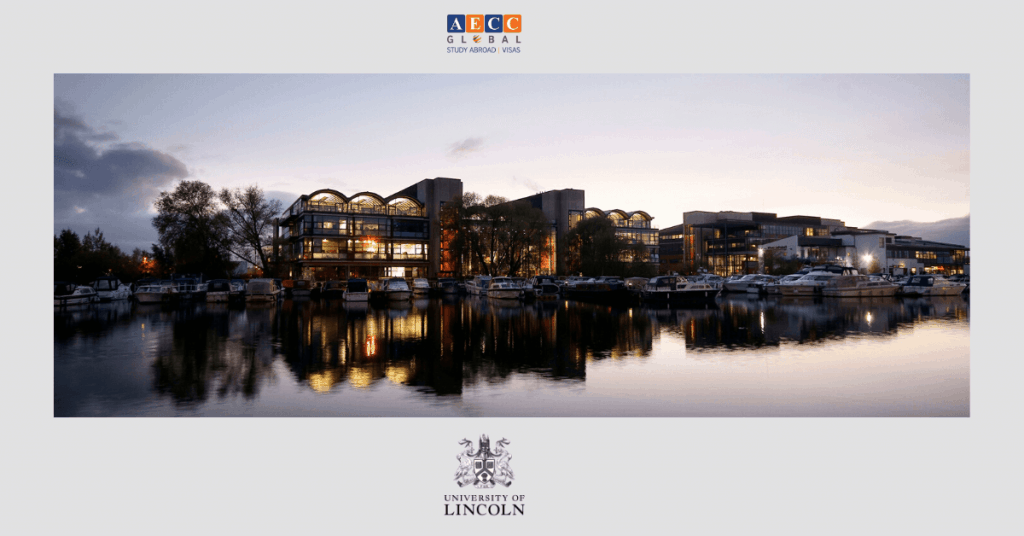 Recommended Faculties
Architecture and the Built Environment
Design
Film and Media
English and Journalism
Fine and Performing Arts
History and Heritage
Chemistry
Computer Science
Engineering
Geography
Life Sciences
Mathematics and Physics
Pharmacy
Food Manufacturing
Agrifood Technology
Medical
Law
Education
Health and Social Care
Psychology
Social and Political Sciences
Sport and Exercise Science
Business
Teesside University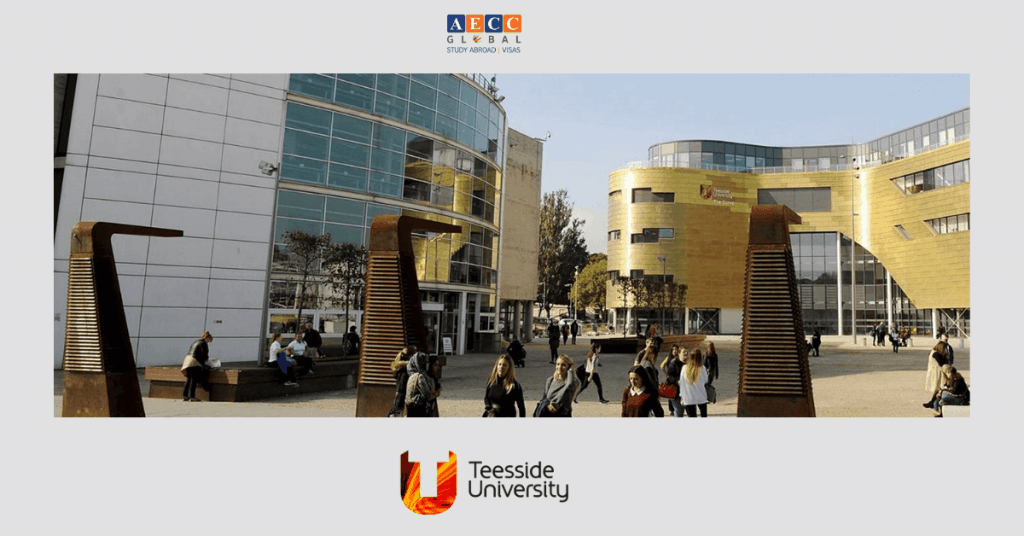 Recommended Faculties
Business, Accounting, Marketing, and Enterprise
Computer animation and visual effects
Computer game
Computing and Web
Crime, Forensic and investigative sciences
Criminology and Sociology
Design
Education, Early Childhood and Youth
Engineering
English and creative writing
History
Home Design, Construction, the Built Environment
Law, Policing and investigation
Life and Physical Sciences
Media and communications
Nursing, Midwifery and Health Professions
Psychology
Social Wok
Sport and Exercise
Arts
Northumbria University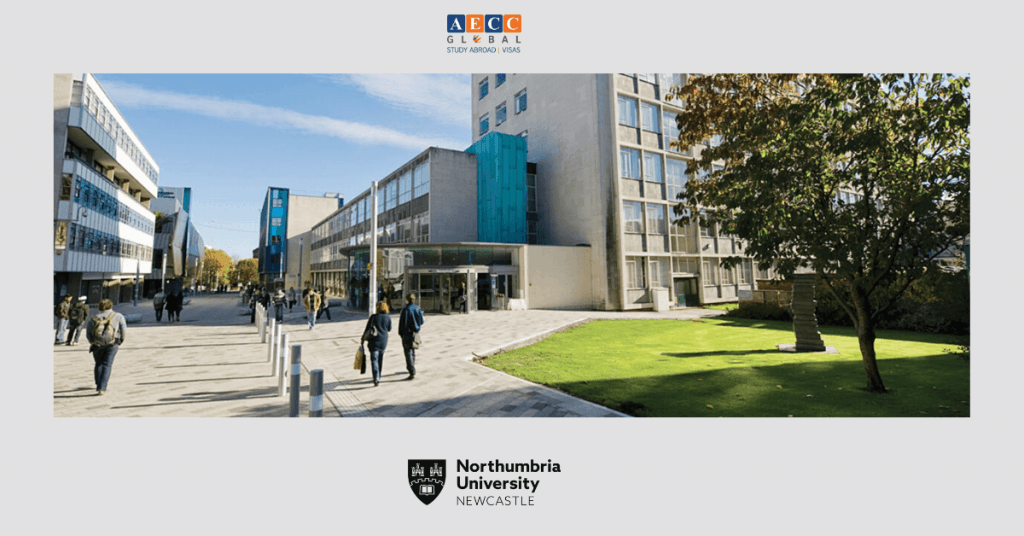 Recommended Faculties
Applied Science
Architecture and Built Environment
Arts
Computer and Information Sciences
Geography and Environmental Sciences
Humanities
Engineering
Business
Law
Design
Nursing
Education
Psychology
Social Sciences
Social Work, Education, and Community Wellbeing
Sport, Exercise, and Rehabilitation
Contact us for more information to study in UK and we will guide you through this application process and upcoming intakes.