With the Covid-19 count still on the rise in many countries, you might still be sceptical about flying overseas to continue your higher education.
However, things are changing for the better in 2021 and it would be right to say that international students pursuing their higher education in Australia are in for some positive news. So, let's see what is new for international students in Australia this year?
Borders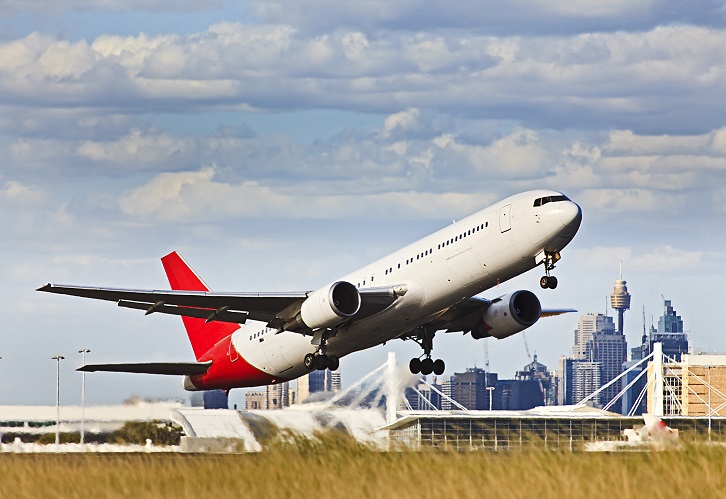 This year, international students can expect to return to Australia and resume their classes on campus. Students worried about moving overseas during the pandemic can be assured of their health and safety as the country's measures to contain the pandemic have been very successful.
Many Australian universities are taking initiatives to bring back their already enrolled international students by hiring planes! Back in July 2020, the University of Canberra and the Australian National University came with a pilot programme for their existing international students. The universities had stated that they would hire a plane to bring back around 350 students, who could continue their classes after they complete their 14-day quarantine period.
So what is new for international students in Australia this year with the help of the pilot scheme? The pilot scheme of South Australia could bring back up to 300 international students to the University of Adelaide, Flinders University and the University of South Australia. In light of these events, the government has ensured that all universities will work towards protecting the health of all students who will be returning.
In November 2020, the Northern Territory succeeded in bringing back around 63 international students to Charles Darwin University under the pilot scheme.
However, due to the recent spike in the Covid-19 cases, the pilot programme has been put on hold and the Australian government is only taking immediate measures to bring back its stranded citizens.
If the Covid-19 cases get under control, things might take a positive turn for international students. If Chief Minister Andrew Barr's plans fall into place, international students can return to Canberra by February 2021. 
Similarly, the Victorian government is also taking several measures to bring back its international students with special quarantine facilities.
Visas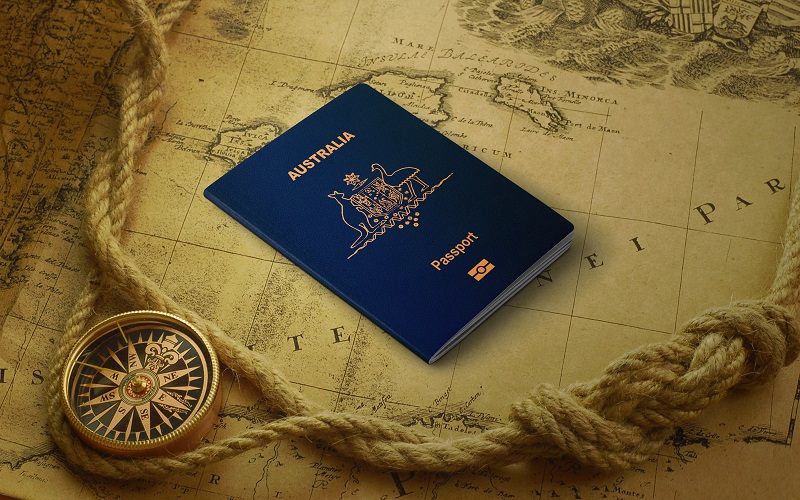 Take a look at what is new for international students in Australia this year for visas, to ensure that Australia remains a priority destination for international students, the government has announced a range of visa measures. These initiatives will remain temporary and continue as long as there is a need.
The measures include:
Granting student visas in locations outside Australia. Therefore, the students will already have their visas ready when the borders reopen.

If international students are unable to complete their course within the original visa validity owing to Covid-19, they will be allowed to extend their visa application free of charge.

International student visa holders are advised to keep in constant touch with their education providers to get updates about the support services available to them.

To combat the issues posed during the pandemic, the Australian government announced the Covid-19 Concessions. This concession was brought into effect on September 19, 2020, to assist visa holders stranded outside Australia.

Students already pursuing courses online are eligible to apply for the Temporary Graduate visa from outside Australia. International students with this visa can enter the country once the border restrictions ease down.
Online Classes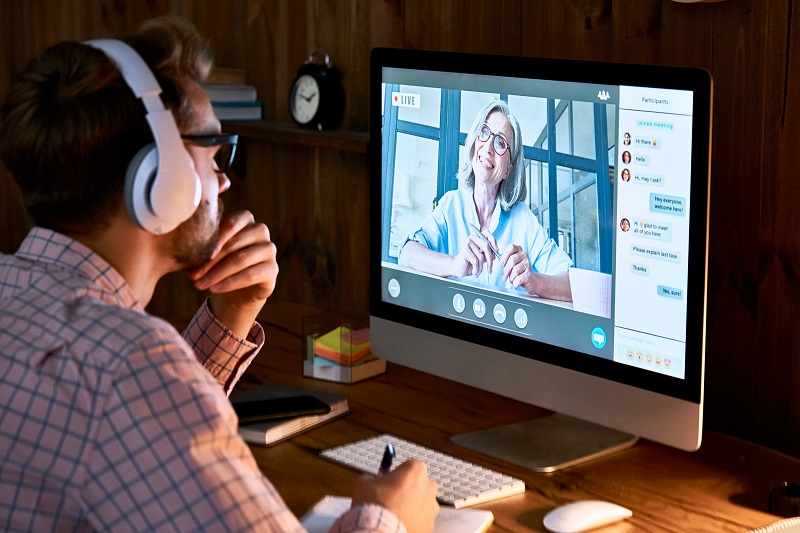 In 2021, even the mode of learning is expected to take a turn. While a blend of online and face-to-face classes was the norm in 2020, universities are trying to eventually transition to face-to-face classes in 2021.
The University of Canberra has confirmed that more than two-thirds of classes in the first semester of 2021 will resume face-to-face learning.
Murdoch University has stated that all tutorials and laboratories will be conducted face-to-face. At Murdoch, all classes that have a strength of less than 100 will proceed with face-to-face, whereas those with more than 100 must consider other options.
Health Benefits
Let's know what is new for international students in Australia this year in terms of health benefits, to assist international students in Australia to cover their medical and hospital expenses, Australia offers special health insurance coverage called the Overseas Student Health Cover (OSHC). All international students who hold a student visa are eligible to acquire OSHC during their stay in Australia.
Students who do not have sufficient insurance coverage need not worry as Victorian hospitals are taking initiatives to waive the costs of treatment associated with Covid-19. This was brought into effect to make sure that lack of insurance coverage or money does not become a hindrance for students seeking medical advice.
Accommodation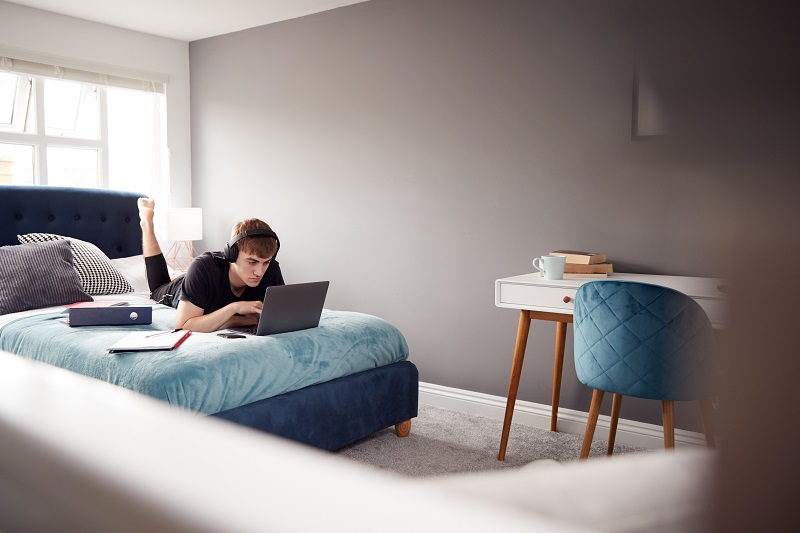 When Charles Darwin university brought back 63 students in November 2020, all students were tested negative for Covid-19. After their arrival, they were made to quarantine before resuming their studies.
So, what is new for international students in Australia this year in terms of accommodation, Victoria university has plans to bring back its international students with special quarantine housing. To make the return safe for its students, the Victorian government is working actively with the education providers.
For students of the University of Melbourne, the students must enrol in and complete the CovidSafe Campus online module before returning to the campus. The students will also have to submit a health declaration before entering the campus for the first time.
The Australian government is taking the necessary measures to ensure that all international students returning to study are taken care of during the pandemic. Even universities are working towards creating a clean and safe campus to protect the health of the students. 
If you still have questions to learn about what is new for international students in Australia this year and regarding the safety of international students in Australia during Covid-19, get in touch with our education counsellors. We will be happy to be of service.