Authorised education agent for: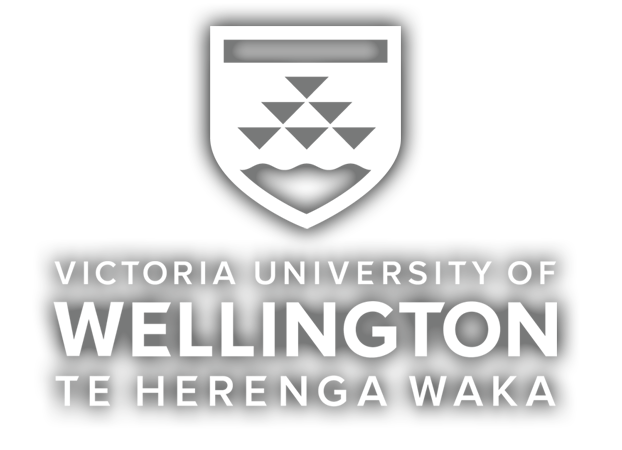 TOP 1% OF UNIVERSITIES IN THE WORLD
QS WORLD UNIVERSITY RANKINGS, 2019
Victoria University of Wellington
Victoria University of Wellington is one of New Zealand's oldest and most prestigious tertiary institutions with a proud tradition of academic excellence.
Victoria ranks within the top 1% of the world's 26,000 universities and is in the top 100 universities in the world for 15 subjects.
VUW is well known for its programmes in law, the humanities, and some scientific disciplines, and offers a broad range of other courses.
Victoria University of Wellington has 3 campuses and the Miramar Creative Centre spread out over Wellington city.
VUW also have premises in Auckland's CBD.
VUW Top 100 Subjects Ranking
QS World University Rankings by Subjects, 2019
Ranked Top 50 In The World
#24 Library & Information Management  
#44 Mineral & Mining Engineering
Ranked Range 51 ~ 100 In The World
Archaeology, Communications & Media Studies, Development Studies
Earth & Marine Sciences, English Language & Literature, Geography
Law, Linguistics, Performing Arts, Politics & International Studies
Psychology, Theology, Divinity & Religious Studies
To get in touch with our expert team, simply leave your details below and we'll call you for a FREE consultation.

What our students say about us
Don't just take our word for it, check out what our satisfied students are saying about us