MBA in Australia for Thai Students
Delve into the guide for MBA in Australia for International Students
Hey there! Congratulations on completing your Undergraduate degree!
We're sure it has been a long rollercoaster ride, that was certainly worth all the efforts.
On that note, did you know that Australia is one of the best places to 'Master' a subject? Completing your Master's degree in Australia enhances your identity as a professional on an international platform.
With a global reputation of being ranked third for higher education, as per UNESCO, earning a Master's degree in Australia can come in as a great boost to your career prospects. In fact, Australia takes pride in the fact that their overseas students' intake for Master's degrees alone is over 2,60,000.
Evidently, Australia has the inherent resources to enable you to equip yourselves better, and in turn, help you in setting yourselves apart in a professional landscape. 
So, what else makes Australia really stand out in the case of pursuing a Masters?
Keep reading and find out!
1. The importance of MBA in Australia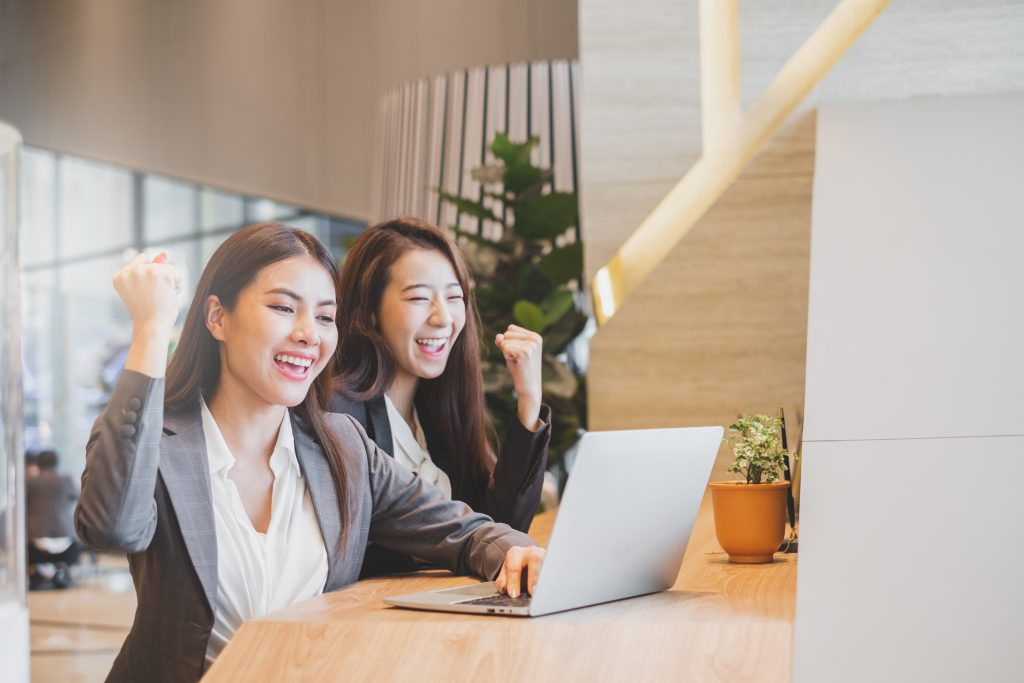 Are you someone who seeks expansive knowledge about something you are passionate about, like Marketing for example? Well then, enrolling yourselves into a Masters degree provides you with the opportunity to improve your learning in specific areas of interest, while allowing you to fine-tune your skills.
Earning a Master's degree from Australia's prestigious institutions validates your knowledge and expertise on the subject, globally.
According to QS World University rankings, universities in Australia like the University of Melbourne and the University of New South Wales are among the top universities for MBA, globally.
A masters qualification in Australia will certainly be a seal of approval globally and will provide a huge boost in pursuing a global career.
2. There are Two Types of Masters
The first thing you should know if you are keen on pursuing a Masters degree is this: 
You can choose to study either Masters by Research or Masters by Coursework.
Masters by ResearchThis is the desired degree for all those interested in diving deeper into a particular field, and maybe even attaining a PhD.

From high school graduation to Bachelors, to Masters and Doctorate levels, the Australian government has taken a keen interest in promoting Research amongst students.

Organizations such as Commonwealth Scientific and Industrial Research Organisation (CSIRO) as well as the Cooperative Research Centre (CRC), invest wholeheartedly in training students striving to work towards their goals in research.

As a part of this Masters course, you will have the opportunity to work under the guidance of experts, and complete your thesis based on the independent research project.

If your field of interest is medicine, sports, arts, science, nutrition, etc., then you have every reason to begin your research career in Australia!
Masters by CourseworkInterested in being a front-runner in your desired industry? Undertake the Masters by Coursework program in one of Australia's world-class educational institutions, to boost your career prospects as well as your intellectual capabilities.

Masters by Coursework is the most common path chosen by students. Here's why!

You gain understanding with regard to how the industry works and the training you receive helps you to be professionally ahead. The course involves selecting elective units aside from your core unit.As a student, you will also have to complete a minor thesis to support your qualification, which in turn enhances your reputation in the industry.
3. A 'Masters' Scholarship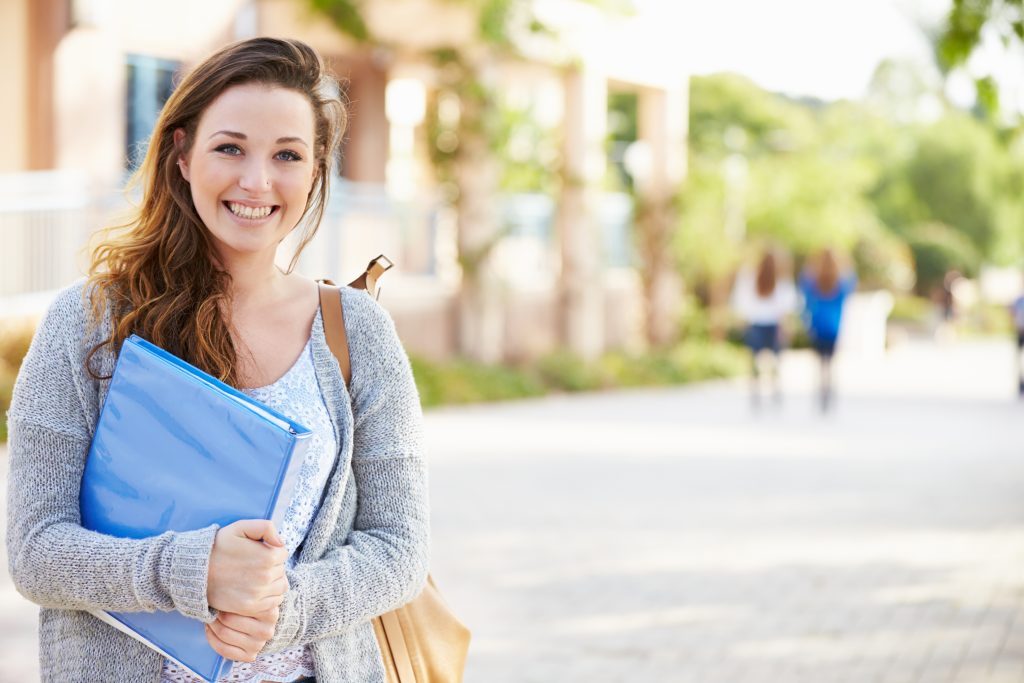 As an international student pursuing a Masters degree in Australia, scholarships would definitely be of great financial leverage. The best part is, there are exclusive scholarships for international students like you.
You can avail scholarships via programs such as Australia Awards Scholarships, Destination Australia for regional Australian universities, etc.
As a part of the DIISR's initiative to support Research in Australia, programs such as The Australia Postgraduate Awards and the International Postgraduate Research Scholarships are offered to support students in their Masters Research programs.
4. Making the best of Pursuing an MBA degree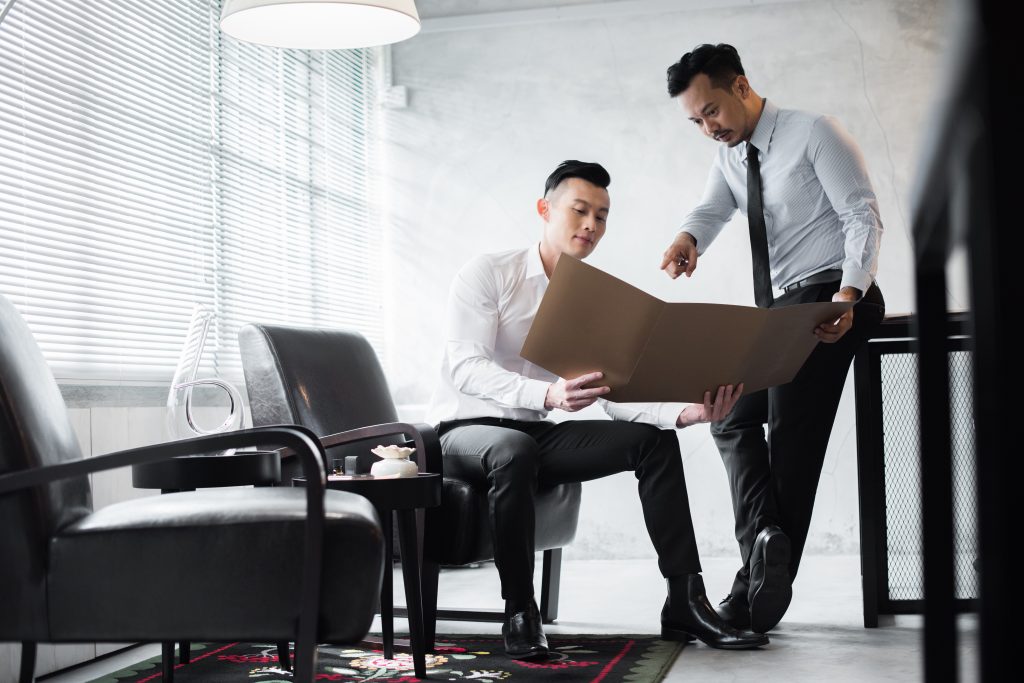 The advantage of pursuing Masters in Australia whilst holding a Subclass 500 student visa is that you are eligible to work part-time for 40 hours per fortnight.
This will help you sustain yourself financially and also prepare yourselves for the type of work culture you will experience later on. 
The Australian government also takes care of your work rights via the Fair work Ombudsman. 
Moreover, wouldn't it be a great opportunity for you to work once you complete your MBA at your study destination itself?
Australia offers you just that! On eligibility for the Temporary Graduate Visa (Subclass 485), you will get to work for around 2 to 4 years. One main aspect of eligibility is your English fluency and completion of a CRICOS registered course. 
The question however often thought of by many is this: does doing your Masters benefit you monetarily, i.e., in terms of the ROI?
It most certainly does. Career positions such as 'Solution Architect' which pays around AUD 150k – 170k, require the completion of a Masters degree. Some employers specifically prefer applicants who have completed their Masters of Business Administration in Information systems.
5. So, what will you require?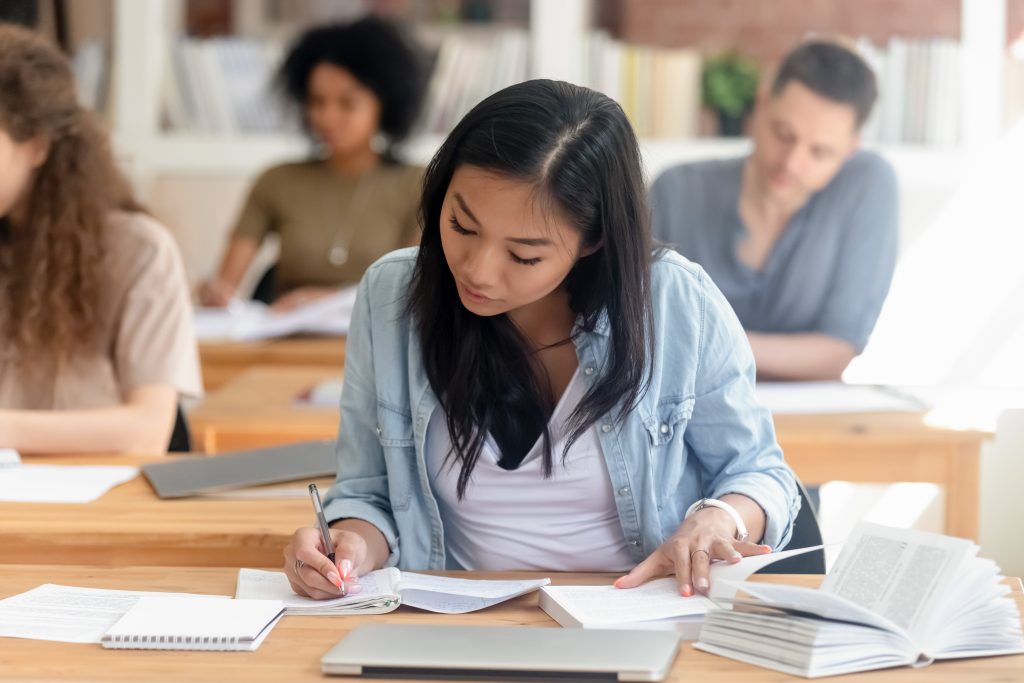 But what do the universities in Australia require from students for them to be eligible for pursuing an MBA degree?
Firstly, the requirements stated by universities may have very minor differences but they are summed up as below.
A Bachelor Degree
An equivalent previous learning experience. In this case, the student should also have five years of relevant professional experience.
IELTS or TOEFL or PTE certification: For some universities, the University of Cambridge's ESOL Examinations for the Certificate of Proficiency in English (CEP) or the Certificate in Advanced English (CAE) are also acceptable.
Furthermore, some Universities like the Edith Cowan University accept a degree from one of the aforementioned countries, courses or programs, in the English Proficiency Bands page.
A proper CV of your professional and academic qualifications. One or two reference letters of your work ethics would also help in boosting your qualifications.
The University of Melbourne has also stated GMAT and GRE scores. Therefore, the possibility of requiring these scores is present as well.
Be On Your Way to Becoming a Master!
Obtaining your Master's degree is the nod of acknowledgement you earn to prove why you deserve the position you desire. And if you were wondering if you were making the right decision to pursue a MBA in Australia, doubt no more!
The chance to live the Aussie life, while mastering what you are passionate about is right in front of you! Seize the moment and make your dreams come true.
Connect with us today and know more about how you can master this dream! We at AECC Global, are here to guide you through the entire process.
---
By accepting you will be accessing a service provided by a third-party external to https://www.aeccglobal.co.th/