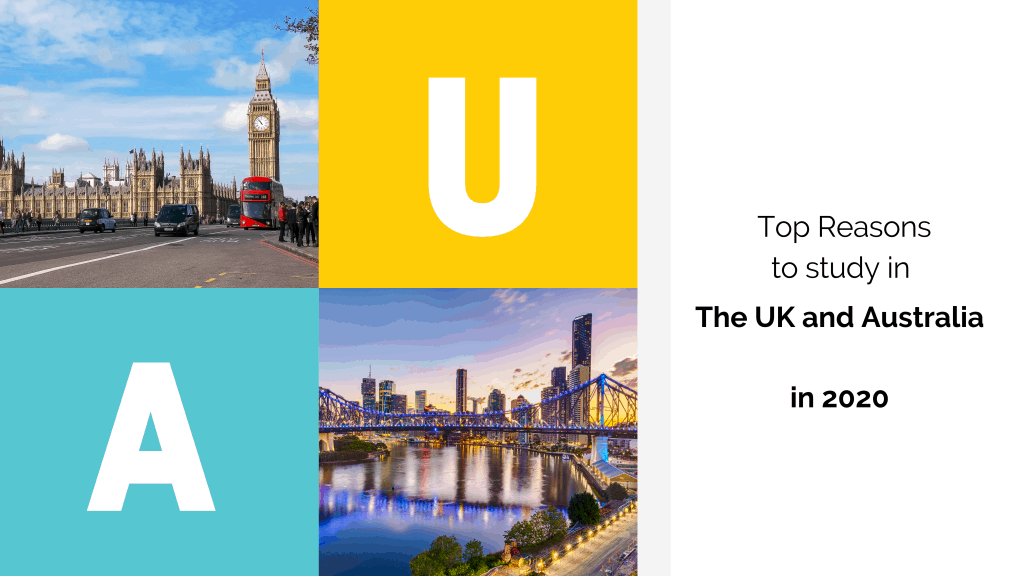 Top Reasons to Study Abroad in the UK and Australia
Reasons to Study abroad in UK and Australia
Known for their high-class education and being one of the finest places to live today, it is no surprise that the United Kingdom and Australia are the leading and third-leading study destinations for Thais, respectively.
Even with the imposing travel restrictions and unforeseeable future, it's interesting to know that students across the world are still set on studying abroad. This only indicates that there is no stopping your dreams and there is every reason to move forward.
Progressing towards this, the UK and Australia are working towards bringing international students closer to their goals.
Here are some of the reasons why you should pursue your education abroad.
1. There is no limit to the desire to study abroad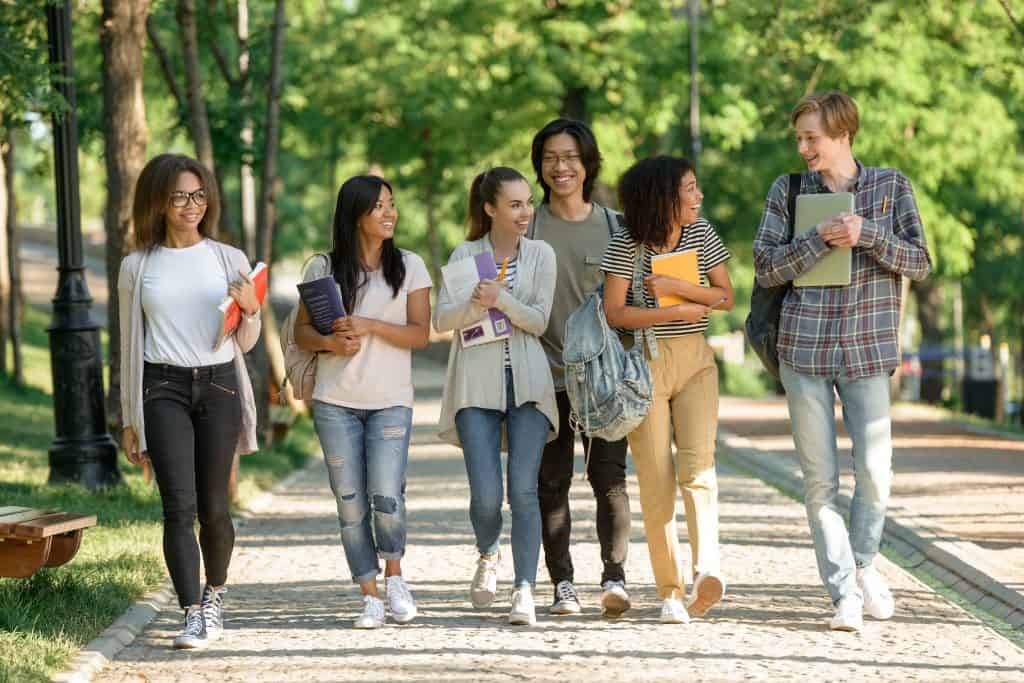 "Intelligence plus character, that is the true goal of education" – Martin Luther King Jr
Despite the current circumstances, the international education sector stands tall. Students are still keen on pursuing higher education abroad. Study in UK and Australia, in fact, still remain the top destinations. 
The quality of the education provided by these two countries is certainly impeccable. 
The UK takes immense pride in the high quality of education they have been providing over the years. The 50+ serving world leaders produced by their education system stands proof!.
With Australia, their education system has even churned out Nobel Prize winners!
The worth of the education sector is enough proof to show that it is still going strong, regardless of the current circumstance. Because, guess what? The education sector is worth 37.6 billion dollars in Australia and approximately 20 billion pounds in the UK.
There are numerous opportunities overseas students can look forward to, including working with big companies like Deloitte and AstraZeneca for instance.
With these opportunities, you grow as a person and you can truly pursue your desired career.
2. The two countries are stepping up in support!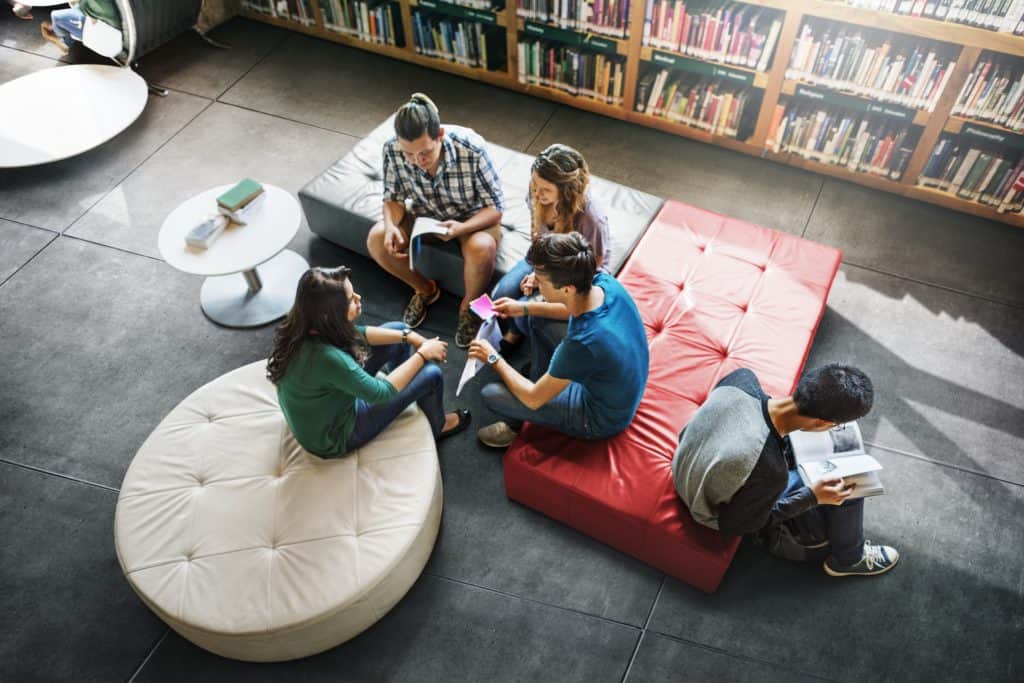 Knowing the seriousness of what's happening, the UK and Australia have certainly stepped up and proved their reliability during these tough times.
Studying in United Kingdom
With the #WeAreTogether hashtag of the campaigns by UKCISA, Universities to study in UK and the British Universities' International Liaison Association, the objective of supporting international students are being met. 
It marks the rise of the UK's international education sector's support in terms of social programs, mental and emotional support, online resources, accommodation and even financial support.
The University of Hertfordshire, for instance, began a Facebook group for those students who are away from home and even came up with concepts such as watch-parties and online games to help ease the time spent away from their loved ones. This is in step with the other efforts to extend students' visas and providing them with financial support during this time.
Studying in Australia
The Australian Government also took the necessary steps to support international students. To keep students informed, they launched a Coronavirus App – also a WhatsApp feature and introduced a 24/7 hotline for support. 
Taking into consideration the plight of international students, Prime Minister Scott Morrison, granted an extension of student visas under minimal conditions. 
Additionally, financial aid was extended to students. For instance, New South Wales  to Study in Australia, which is also the leading study destination for international students, provided $20 million for accommodation.
And this isn't all. Efforts by the Red Cross, other educational institutions, the capital and even the Government, have all aided in providing relief for international students.
3. Preparing for the upcoming Academic Year?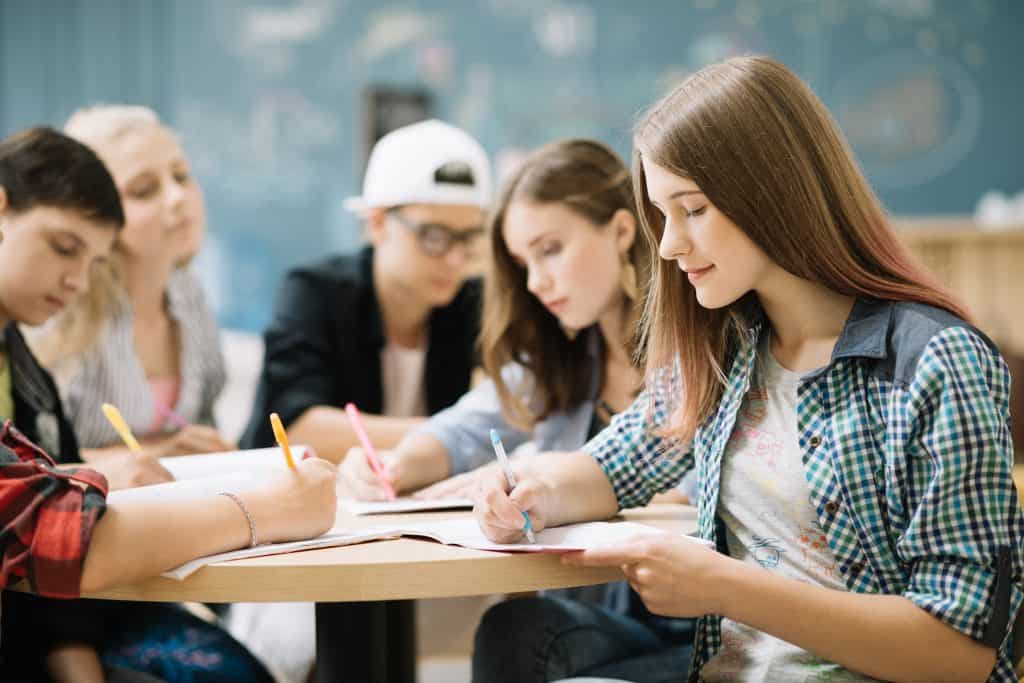 What can be a better motivator for students than when their dream study abroad destination is gearing up for the next academic year even during unprecedented times such as these?
With the aim to help students improve their English language skills, the British Council has taken it up to provide information regarding the English tests. They are giving information to offer holders and applicants on any changes regarding tests and visas. 
The UCAS (University and College Admissions Service) is providing updates routinely on availability of results for international qualifications as well as changes to assessment arrangements.
Furthermore, some Universities are using bases in East Asia to determine what can be done to transition international students in Autumn.  
Australia, on the other hand, may permit students from those countries deemed safe, to renew their studies by the first semester in 2021. The ban on travelling of international students is most likely to be lifted from the month of July. 
The elite Group of Eight universities are working to ensure the entry of international students under precautions to maintain safety.
With these updates, there is every reason you should be gearing up for the next academic year as well!
4. The demand for international students in the workforce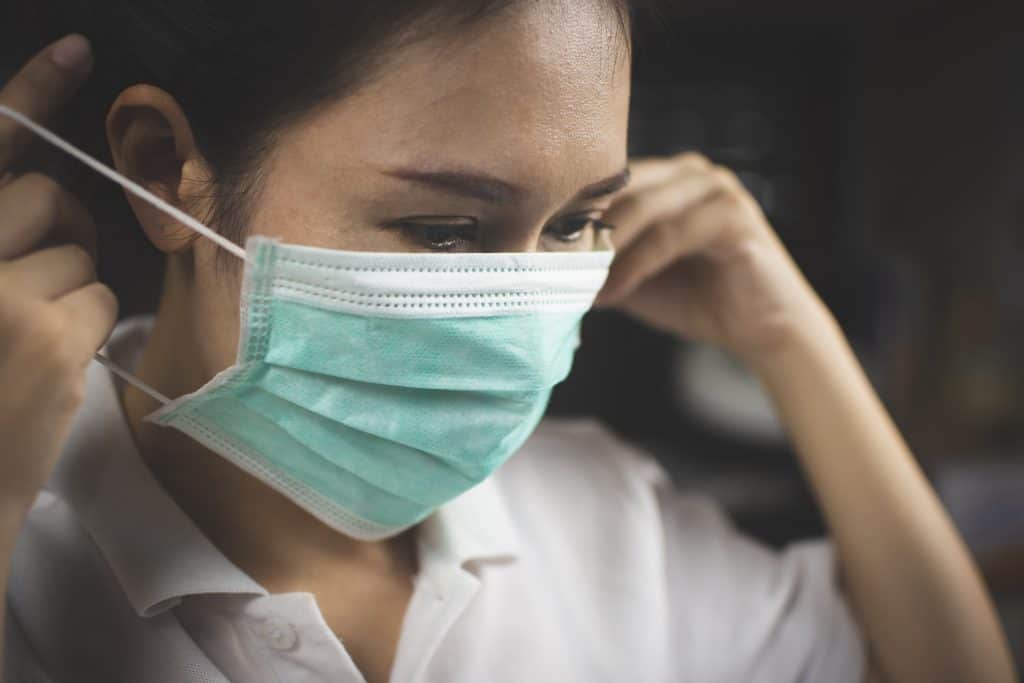 In order to keep up with the title of being one of the best study destinations, the UK extended the Post Study work rights visa for two years. The Government is doing their best to pass this sanction through immigration rules, as soon as possible.
Moreover, there may be further extensions to the PSW visa for up to a span of 30 months! This ought to raise the students' reasons to study in the UK, considering you have a higher chance of building your career now.
International students in Australia, particularly nurses and those pursuing their post-graduate studies, are even allowed longer than the stipulated 40 hours per fortnight.
International students have also been given the space to work in supermarkets for 40 hours per fortnight.
For those students who are facing financial hardship with no part-time job, the UK and Australia are providing support in the form of The International Hardship Fund and access to their superannuation, respectively.
Let's move forward!
As things seem to be moving forward, so should you. Countries are stepping up and their international education sectors are working to build a brighter future for you. We are here to help you get your bearings and move towards your career goals. 
Connect with us, AECC Global, for more information and guidance.
---
By accepting you will be accessing a service provided by a third-party external to https://www.aeccglobal.co.th/