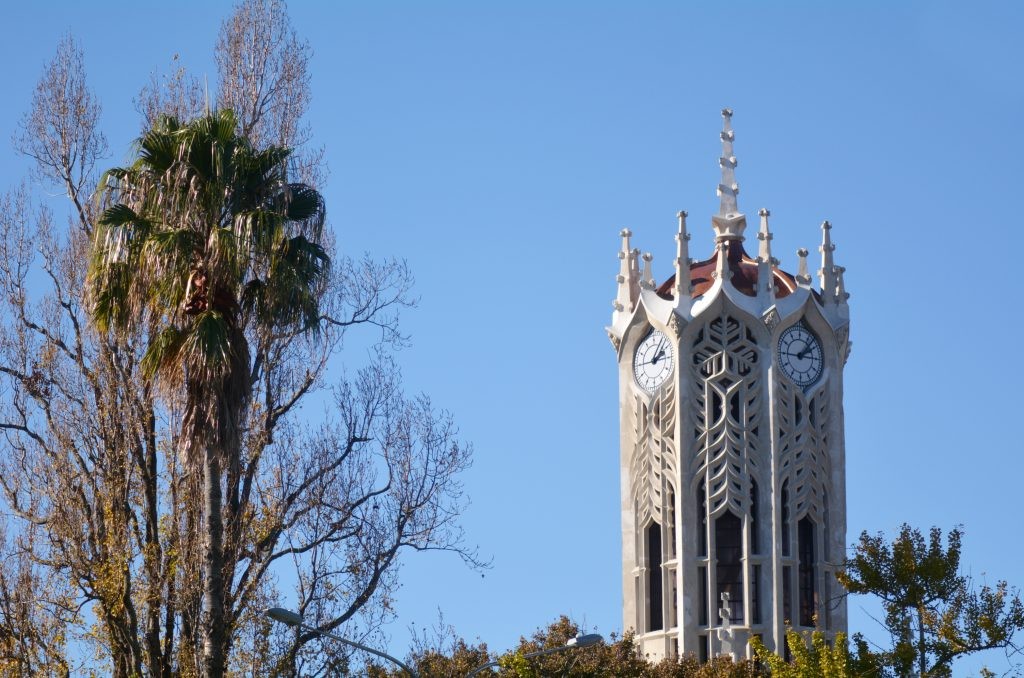 Why study in the University of Auckland
The Number 1 University in New Zealand
When thinking about New Zealand, one of the top study destinations globally, one would think about the country's #1 university - The University of Auckland.
This 16-hectare campus, with its historic landmarks, is home to a high-quality education system. The university does have not only a rich history but also a rich educational environment. Some of their notable alumni include Niki Caro, Lowell Gaddard, Jan Beagle to name a few.
Read on to learn more about the university that is #1 among the top 5 universities in New Zealand.
Benefit from their Various Courses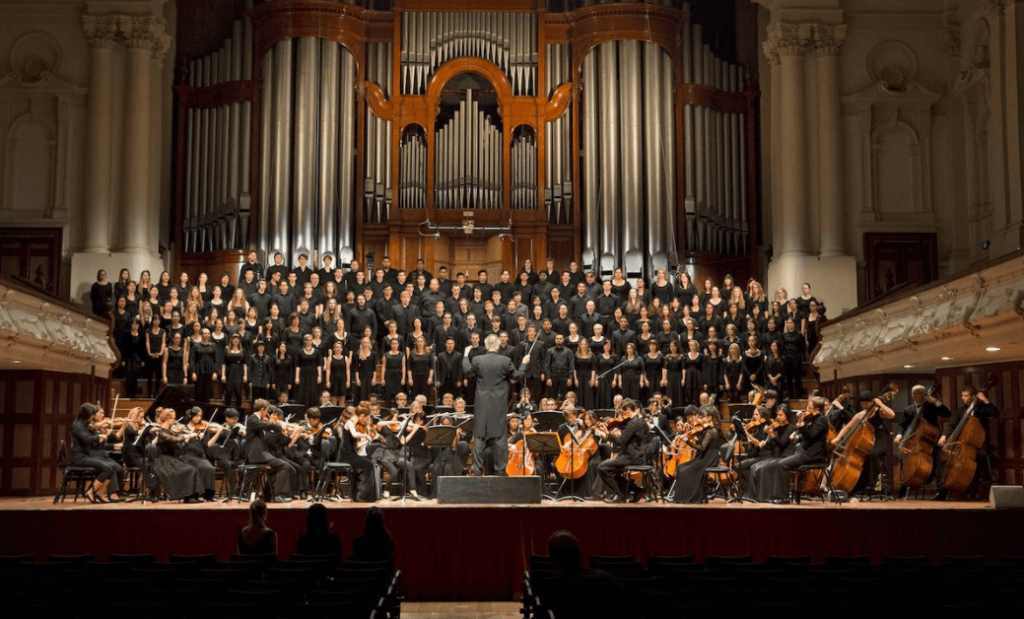 The opportunities proposed are truly exceptional with the variety of study programs available at the University of Auckland. 
Your passion is taken seriously at this university, and the results are obvious with the alumni the university has produced. 
From Business to Film and Television, students have the benchmark of notable persons such as Vincent Cheng and Phillippa Boyens. Vincent Cheng – the first Chinese chairman of HSBC – pursued a Master of Philosophy in Economics. And, for those who like the Lord of the Rings, the Academy Award winner Philippa Boyens studies BA in English and History at the University.
The wide range of UG and PG programs offered by the university includes courses such as Engineering, Education & Teaching, History, Literature and Philosophy, Languages, culture and Globalisation.
Double the value with a conjoint program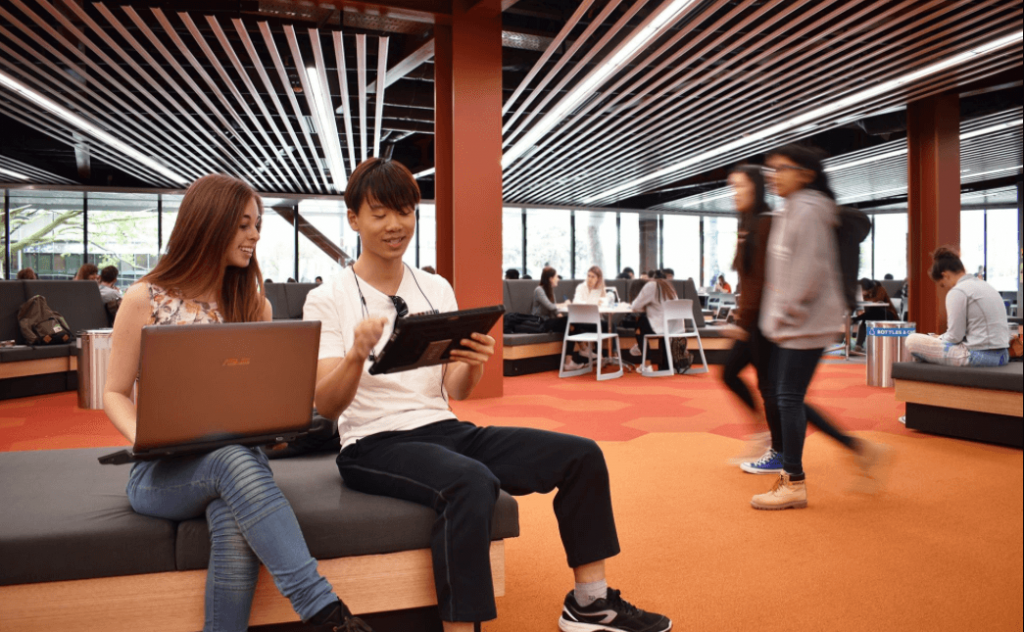 Having a broad skill set that is interconnected only boosts your credibility in the job-front. This boost is what the University offers with their Conjoint Programs.
The benefits of undergoing a conjoint program, in your 1st or 2nd year of study, are threefold:
Studying one program will enrich the other.
You earn the recognition in your field of study or work, given by employers.
The combination of study programs you choose can be completed within 4-5 years rather than the more extended period of 5-8 years.
Under the conjoint program, you only need to undergo one extra course per year instead of carrying the full-time load. You would need fewer points per degree which means you get to finish your degree within a short period of time. This point highlights the difference between a conjoint degree vs a double degree. In a conjoint program, you can choose not to take some course from one or both of the full degree schedules. Whereas, in a double degree, you have to study both the full bachelor degrees simultaneously. To be precise, a bachelor is usually eight courses per year. However, under the conjoint program, you will have nine courses per year. 
Although a bit more expensive than a Bachelor's degree, you will be gaining more knowledge, and you will only be charged as per each course that you take.
The objective to change the world through research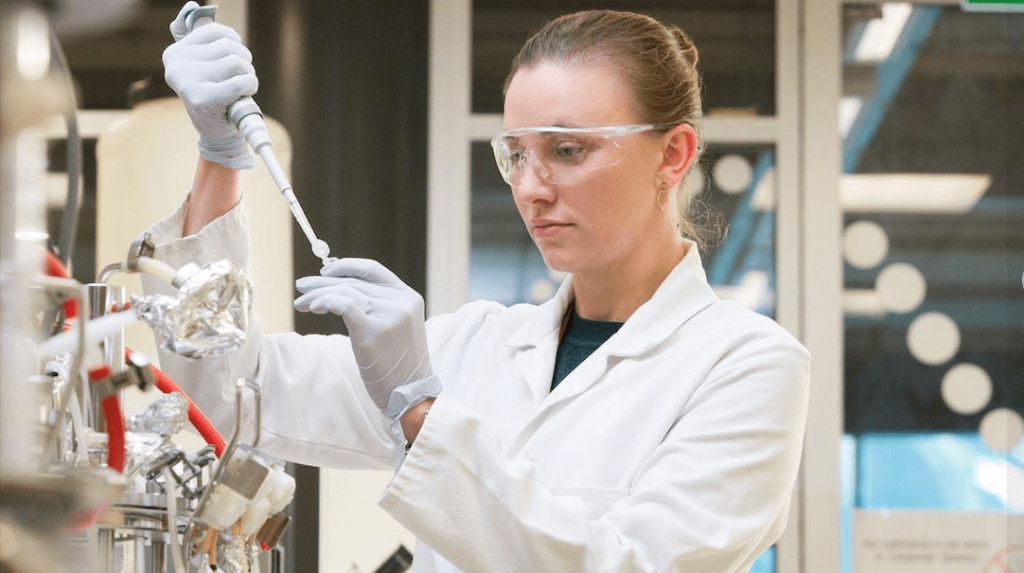 The research conducted at this University is exciting, impressive and impactful. Their objective is to offer innovative solutions that bring about a good change in this world.
The faculties that you can explore are Arts, Business and Economics, Education and Social work, Creative Arts and Industries, Engineering, Law, Science and Medical and Health Sciences. The Faculty of Science is in fact New Zealand's largest and highest-ranked science faculty. 
Moreover, there are a variety of institutes and centres across the university, thereby enabling cross-disciplinary research. You can conduct research in more than one study area.
Some of the institutes include Pacific Research, Auckland Bioengineering Institute, Liggins institute, etc. There are also Centres of Research Excellence (CoRE). The Government funds these institutes to stimulate academic inquiry into subjects that are of national and international importance.
International and National Partnerships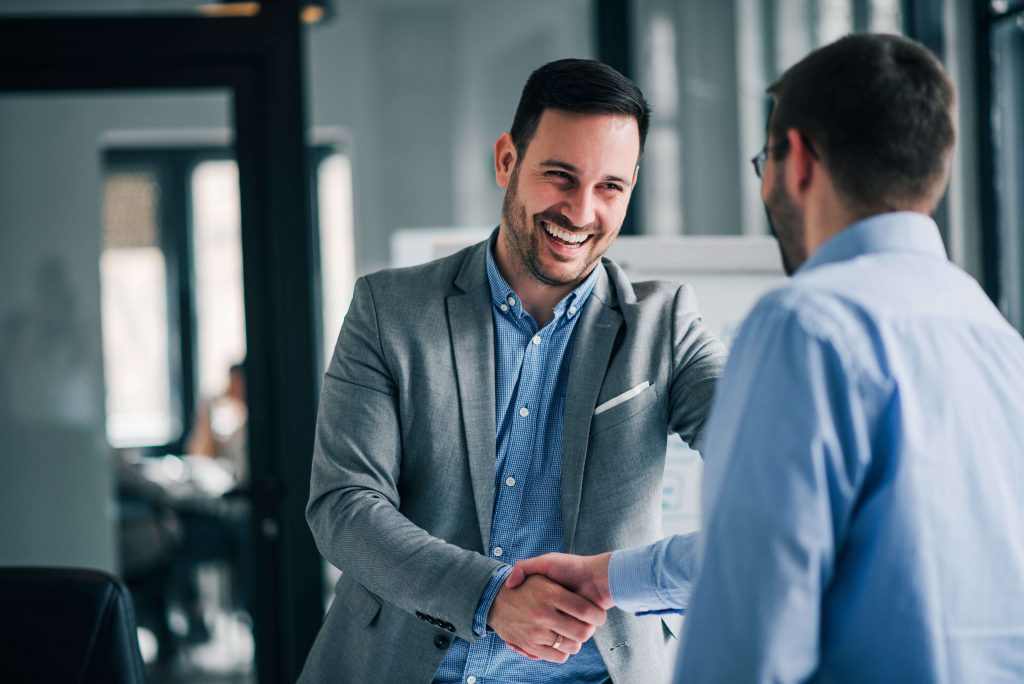 The University of Auckland has committed itself to maintain sustainability and creating an impact through its partnerships.
The university has also partnered with the Worldwide Universities Network, which is a global network that brings together the diverse strengths of 23 leading comprehensive research universities. This partnership validates the quality and the importance of the research conducted at the University.
Other notable and important partnerships include the partnership with UN Academic Impact, Sustainable Business Network, Sustainable Development Solutions Network, UN-HABITAT, Universitas 21, Auckland Council, Association of Pacific Rim Universities (APRU). 
With these partnerships, the university stands out in their commitment to improvement, and development of the society and community.
The University of Auckland portrays excellence in all fields of academia. Studying in this university is, therefore, undoubtedly a coveted opportunity. Wish to learn more about studying in the #1 University of New Zealand? Contact us – AECC Global Thailand, and we will help you through this.
---
By accepting you will be accessing a service provided by a third-party external to https://www.aeccglobal.co.th/