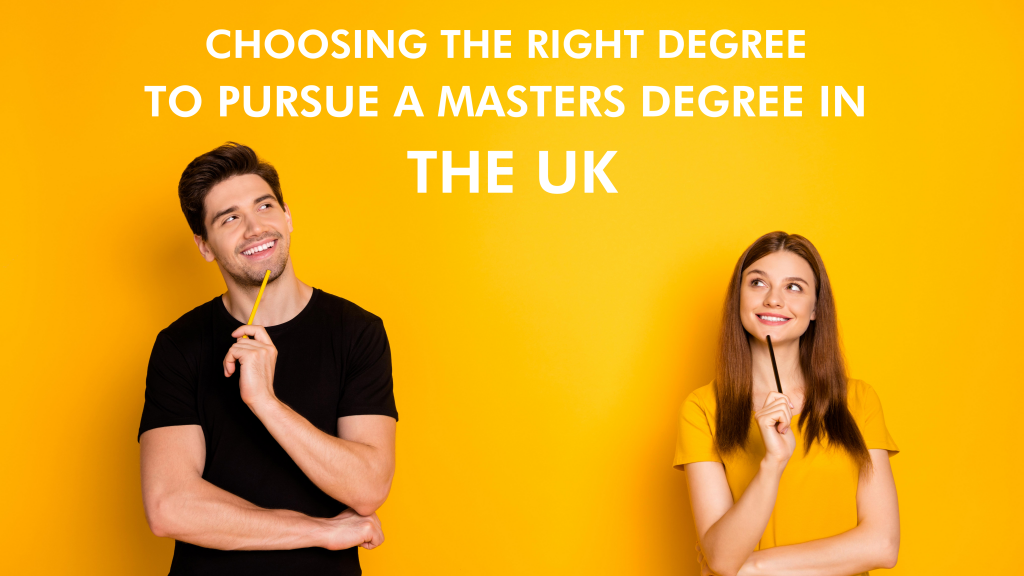 Masters Degree In UK: How to choose the right University?
Masters Degree in the UK
So you're done with your Bachelors Degree.
Now, what next?
A job? Perhaps, a Masters Degree in an esteemed University?
But, where?
We got you dreaming now, didn't we?
The United Kingdom is home to some of the oldest and most globally recognized universities in the world, and lives up to its name of being one of the top study abroad destinations with the best in class education system.
Pursuing your Masters degree in the UK will certainly be a good choice for those aspiring to make it big in their careers. Moreover, most universities have a 'Tier 4 Sponsor Status'. This means that they can confirm their sponsorship of an extension of a postgraduate student's Tier 4 Visa.
Known for its research, top education and diverse culture, the UK offers international students the opportunity to grow and explore different areas of interest. 
If you are wondering what are the key features for selecting the best university to do your masters, you are in the right place. Read on to find out more!
1. Your interests should be high priority
"What am I interested in?" – one of the most important questions you should ask yourself when trying to find the best place to study. 
After all, your chosen university is going to be influencing who you are going to be in the future in an industry you love.
To help you make your decision, here is something that you should know. The UK is best known for courses such as Computer Science, Medicine, Business Administration, and Psychology. 
So, look for courses that meet your interests. But also remember to get into the details. All courses mentioned in the University have the syllabus provided for your reference. This ought to give you a clearer picture of what you will be studying.
2. Where will you be studying?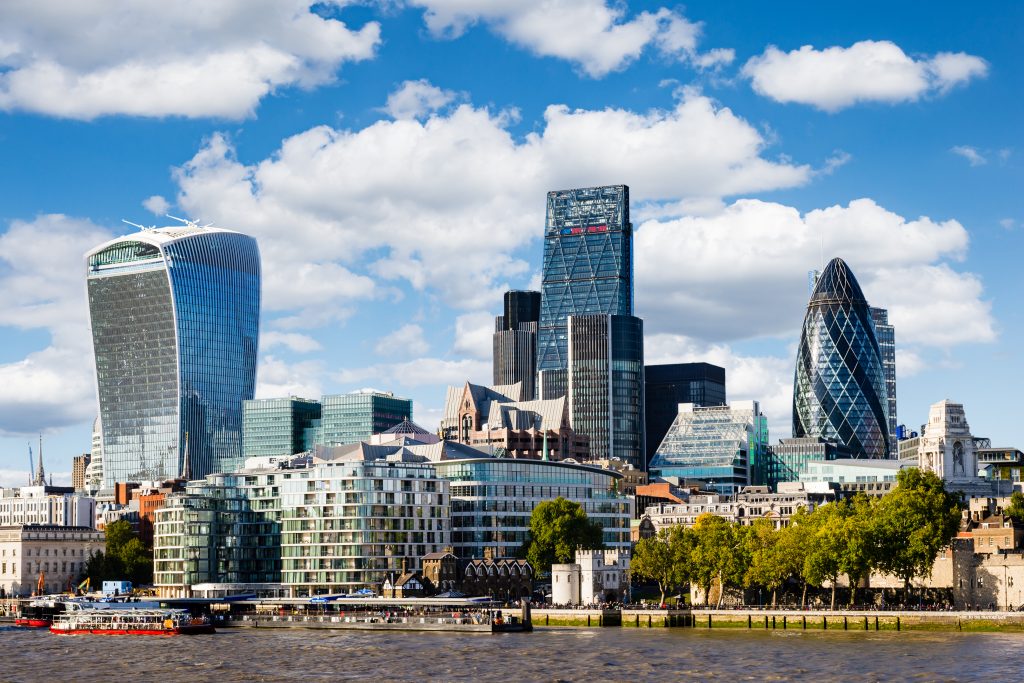 Often, being in a particular place at the right time is the reason behind a major change. That is how important the "where do you want to study" question is. 
Evidently, The United Kingdom has many good locations to study at, but if you have to choose one, check your priorities list.
Ideally, choosing a location on the basis of the cost of living, culture, industrial development and job opportunities will benefit you in the long run.
Here's a little tip: prioritise professional and social opportunities first.

For example, London may not be the cheapest location to study in the UK. However, it is a great place to gain work experience and social connections.
You can learn more about the best cities to study in UK to help make your decision easier and faster.
3. Higher education, High ranking Universities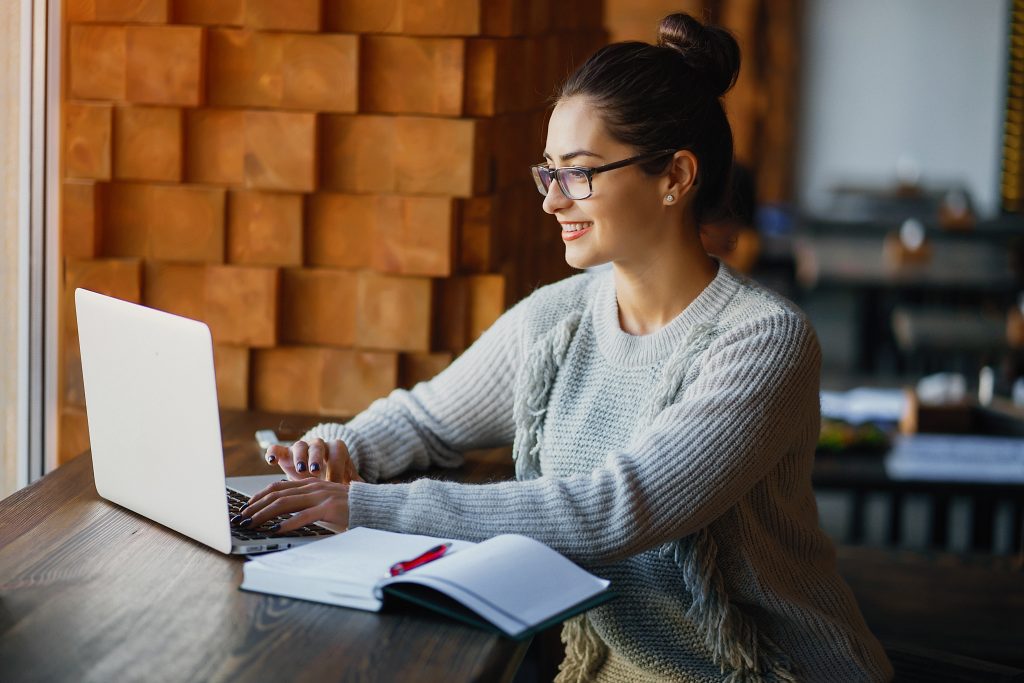 The UK's education system has garnered fame and esteem for its world-class teaching and the graduates it produces. 
You could be studying and walking down the same halls as pioneers, in the same universities! Many of the UK universities' graduates like Sir Ernest Rutherford, Winston Churchill were even honored as Nobel Prize winners.
You could even be a part of the same university that influenced scientist Sir Alexander Fleming, Queen's guitarist Brian May, TV presenter Brian Cox, actor Benedict Cumberbatch. Now imagine that!
If you want to know which are the Universities the world loves, you can refer to the rankings given by the Times Higher Education (THE), Quacquarelli Symonds (QS) TopUniversities, and U.S News. 
Some of the top universities are, the Imperial College of London, University College London (UCL), The University of Manchester, the University of Edinburgh, and more.
4. Budgeting and Scholarships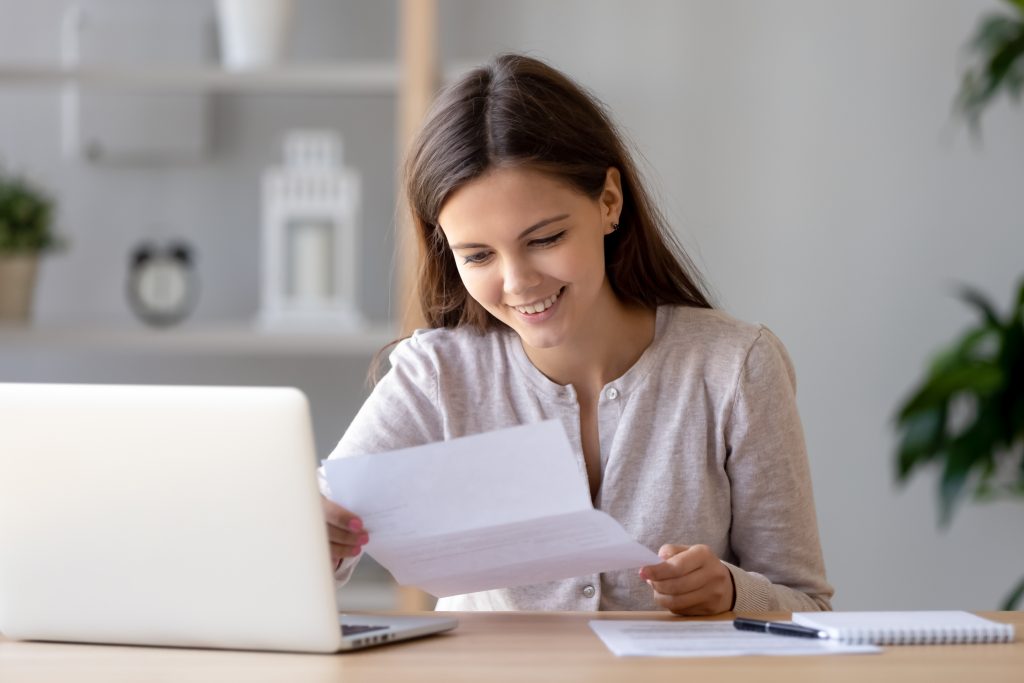 Investing in good education, equals investing in a good future. 
When choosing your preferred university, it is good to keep in mind your budget. As prices vary with every educational institution, you need to evaluate your finances. There are best scholarships in UK for international Students to get benefited.
When narrowing down your course based on whether the course structure meets your interests and goals, do get down to understanding the fees required.
But, of course! Not to forget all the scholarship opportunities! Apart from the Government sponsored scholarships, there are scholarships offered by the educational institutions themselves, that you can apply for.
Some of the scholarships to you can apply for are: The International Education Financial Aid (IEFA) by the Imperial College London, UPC Progression Scholarships from the University College London (UCL), and more.
5. What's their Selling Point?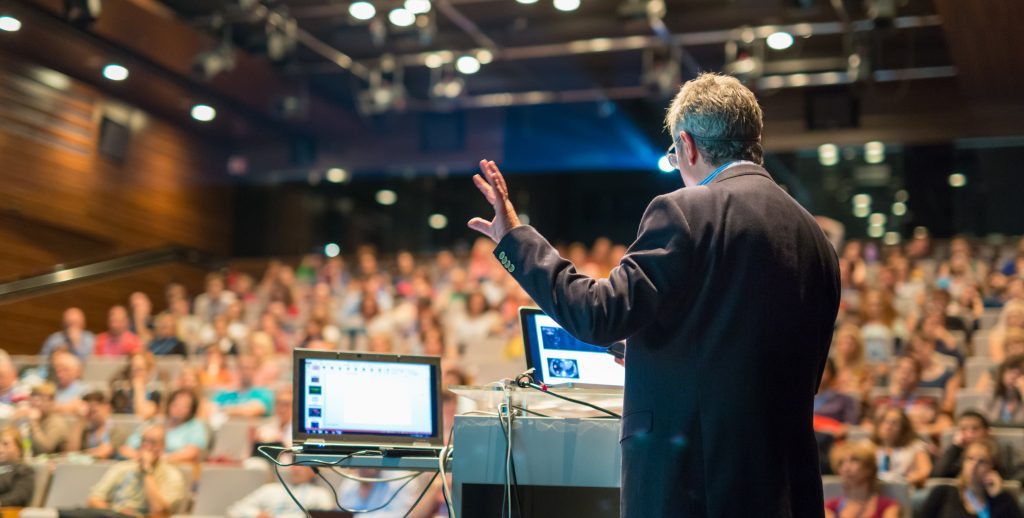 Every university has that one or more than one selling points that differentiates themselves from the rest. 
It could be the advantages of interacting personally with the alumni, internship opportunities, or even clubs and extracurricular activities that give you the opportunity to explore other areas besides your course subjects.
For instance, the Imperial College of London hosts many career events so that all students can create connections and form relationships with international companies.
Also, you look outside the box. As in, some institutions have clubs or societies dedicated to a particular subject like films, arts, sports, and more that could pique your interest in them!
Look out for these selling points, and if it appeals to you, then you are a step close to narrowing your choice!
6. Interacting with the staff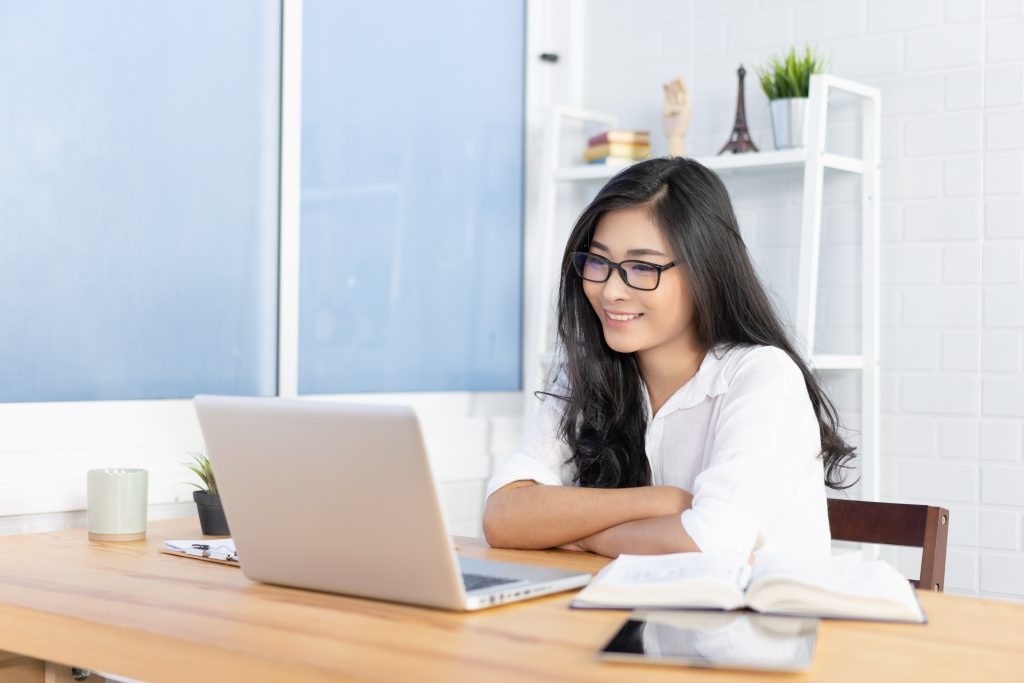 A university by popular opinion can quickly become your second home, considering how much time you will spend there and the friends you make in the process can quickly become your family.
What's also endearing and equally important is knowing and forming relationships with the people who are immediately helping you, like your teachers, hostel wardens, and the cafeteria staff even! 
The point is to get a close look at the university's environment which you will be in touch with pretty soon!
Ask the staff their opinions on any questions you may have; like what is the benefit of taking a particular course, where will the course lead you to, club activities, anything at the top of your head.

Studying in a nation which produced Nobel Laureates, Prime ministers, scientists, and many more artists, will certainly equip you and teach you many many valuable lessons for life.
This is your chance to pursue your study abroad dream and fulfill all your aspirations, the way you want to! If you require more information on anything, do contact us, AECC Global.
---
By accepting you will be accessing a service provided by a third-party external to https://www.aeccglobal.co.th/