.
How to get Scholarships in Australia for International Students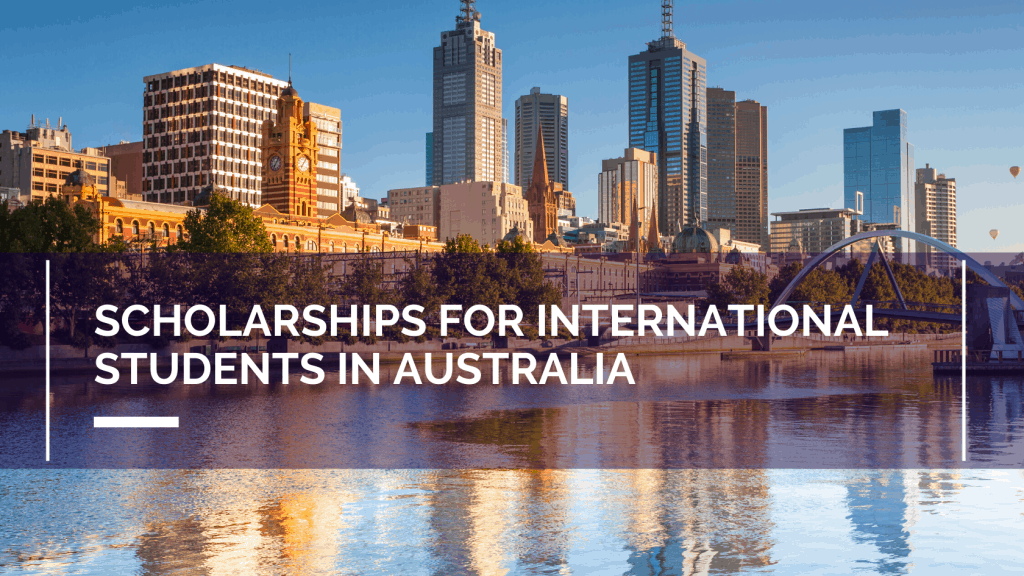 Scholarships in Australia
Australia, the third most popular destination to pursue your higher education, is certainly living up to the highest expectations. 
With globally recognized quality education, best places to live at, high-ranking universities, Australia is becoming immensely popular with every passing year. In fact, there is an 11% increase in the number of overseas students from 2017.
With 15 Nobel Laureates graduating from Australian universities, an ever-evolving avenue opening up for research and knowledge-development, Australia comes up as a sure shot pathway to achieve a dream career!
So, wouldn't it be great to study on a scholarship basis in this amazing country?
Keeping in mind the number of international students increasing with every passing year, Australia has made specific provisions. As a matter of fact, the Government has invested over AUD$ 300 million for scholarships in Australia for international students in Australia. This makes the dream of being a part of Australia's incredibly talented alumni achievable!
The reasons to be educated in Australia are just irresistible and with the Government's contribution to scholarships, you obviously have the interest to obtain a scholarship, right? Which is what this blog is all about.
1. An Assorted List of scholarships in Australia to Choose From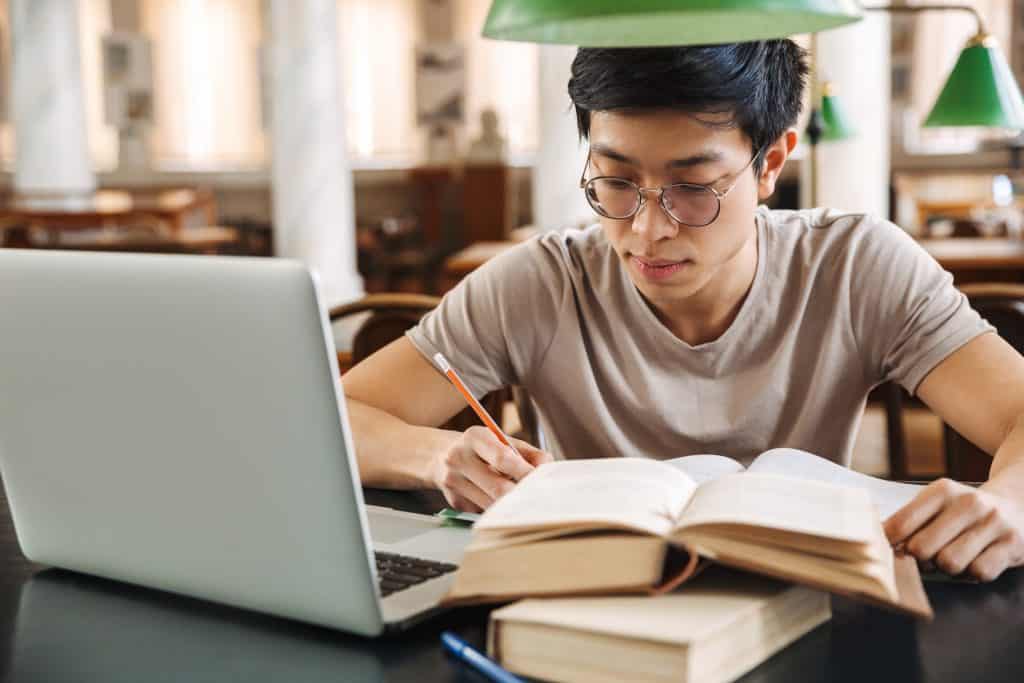 What is better than making study abroad financially feasible? Having multiple scholarship options to choose from of course! Australia offers international students the opportunity to choose from a variety of scholarships. The following are a few of the best scholarships a student can avail to study in Australia.
A. Endeavour Awards:
The Department of Foreign Affairs and Trade (DFAT) aims to offer students from various countries, including Thailand, the opportunity to learn, conduct extensive research, and develop professionally in Australia. The Endeavour Awards are funded through the Department of Industry, Innovation, Science, Research, and Tertiary Education (DIISRTE).  
B. Destination Australia:
The aim of this scholarship program is to support domestic and international students to study in Regional Australia. Some of the best cities are Gold Coast, Adelaide, Perth, etc., and some of the best universities include Curtin University, University of Adelaide, Bond University, etc.
C. Australian Government Research Training Program:
Interested in delving deeper into a subject you love? Australia is providing funding under the RTP for international and domestic students. Known for its research, Australia promotes students' goals in research if they are pursuing a Doctoral or Masters's degree.
D. Australia APEC Women in Research Fellowship:
A Scholarship to uplift and motivate women to pursue their dreams; this is what the APEC women in Research fellowship is all about. The aim of this scholarship is to empower female researchers who are visionaries in fields like math, science, technology, engineering, and even economics.
E.

Provider Scholarships

Institutions, without a doubt, offer scholarships for international and domestic students. Otherwise known as education providers, they offer scholarships regularly to qualified international students, based on academic merit.
2. The More the Merrier- Community Participation!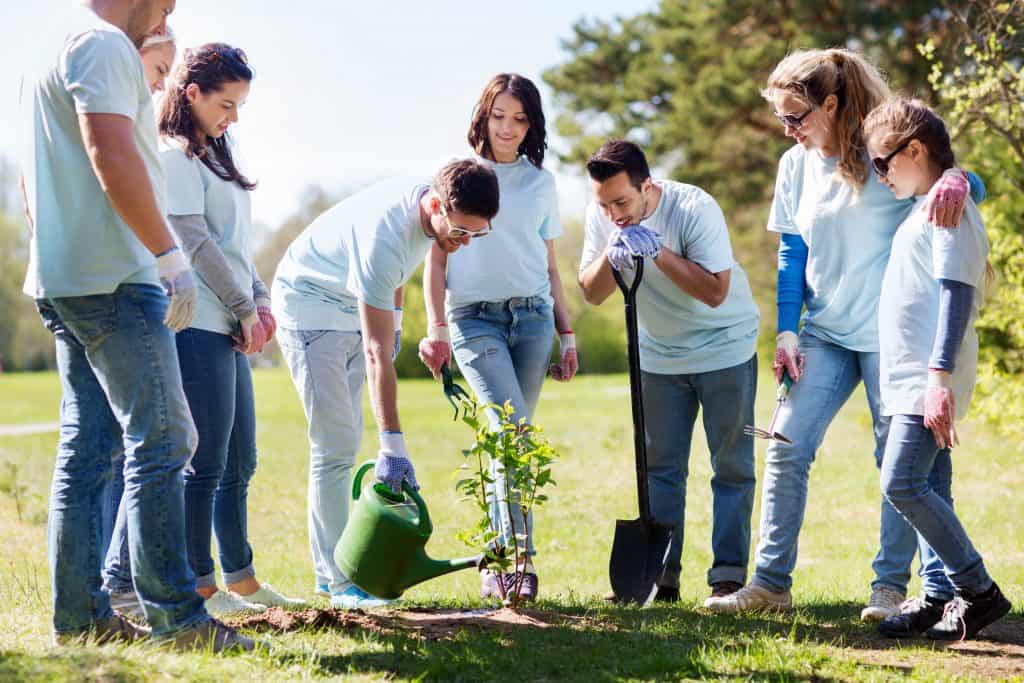 "What? Me too!" The words that indicate the beginning of a close friendship. This is what it could be like when you become a part of Australia's multicultural community. 
Being a part of the community helps you grow a big deal. It gives you a new perspective and helps you learn so much more about different cultures and their traditions. 
As an additional boost, being a community participant even helps you acquire a scholarship. Fun and Studies going hand in hand? It can't get any better than that! 
Australia aims to narrow the gap between international and domestic students and Institutions are the obvious main players to make it happen. 
In order to encourage more interaction, Institutions have a system called the 'Buddy system'. This way, on arrival and at any time during their course, an international student will be assisted by a domestic student. Having a person who is familiar with your life back home makes things easier. Hence, this system comes in as a handy one
Having a person who is familiar with your life back home certainly makes things easier. Hence, this system comes in as a handy one
Moreover, Institutions conduct social activities and have social clubs to help overseas students blend in. There are community groups and even local community volunteer language classes! 
Also, one of the best ways to break through would be for you to be a part of sports activities! Sports will definitely teach students the value of teamwork and bring them together. With the locker room talks, strategizing to help your team win, sharing the responsibility and having each other's back, being a sports person can make your community engagement last long!
Participating in community activities can be fun and rewarding. More importantly, one cannot ignore the fact that it gives you an edge over the rest while applying for a scholarship.
3.Keeping it Clean the Scholarship way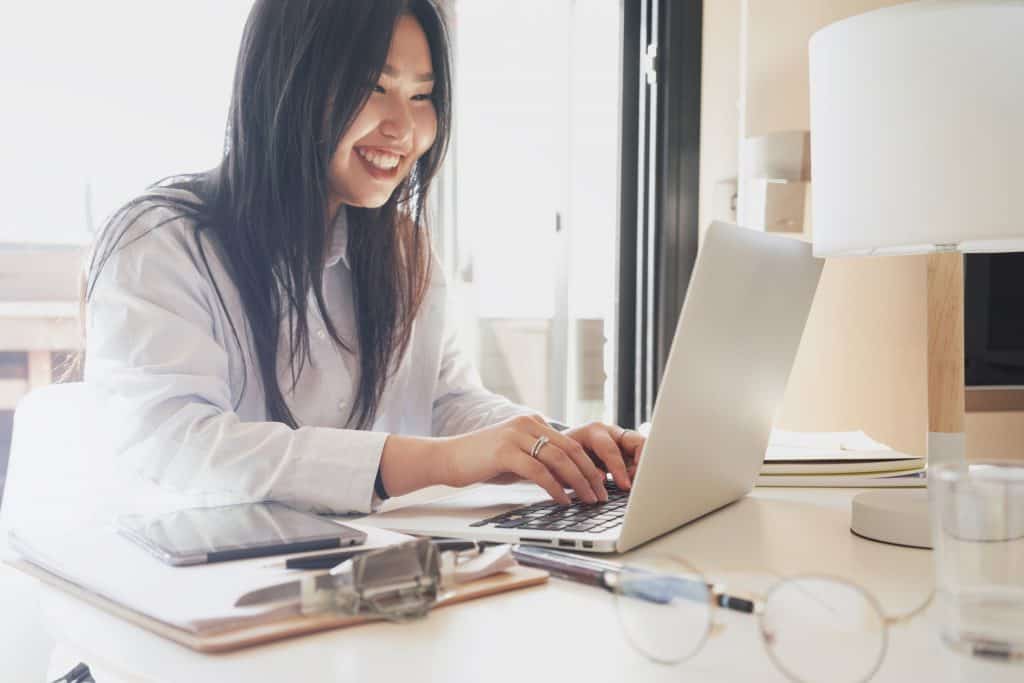 Do you want to translate your thoughts into words, in the best possible way?  
Don't be afraid to ask for help. It's true. Your scholarship application must be well-drafted neatly without any mistakes. And that is why it is good to seek help.
Have a trust-worthy source take a look at your application so that you can have a third perspectives opinion on how you come across. 
Sometimes, we overlook the slightest of errors like spelling mistakes, or grammatical errors. It is also good to up-scale your presentation skills and be detailed as well as appropriate. 
We at AECC Global will also provide a helping hand in your scholarship application process.
In short, you will be provided with the right support for writing your application and presenting yourself in the best way possible.
4. Crystal Clear on criteria to be met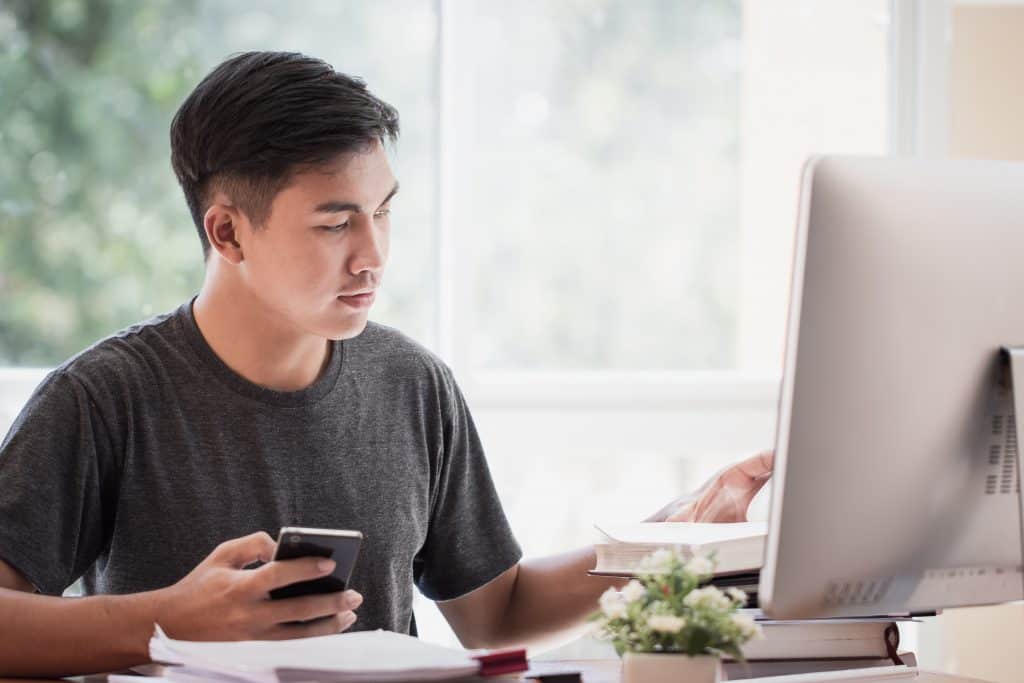 Your understanding of the criteria required for your scholarship application should be as clear as crystal.
This goes without saying that you have to be sure of what's required of you before submitting your application. This includes the criteria, eligibility, documentation, and sufficient detail within the word limit.
Mandatory documents include a personal statement, your offer letter, proof, or references of your English language fluency and your employment history- if applicable, to name a few.
You can contact your Scholarship provider to double-check whether you have what is required before applying for the scholarship.
5. Put your eggs in as many baskets as possible!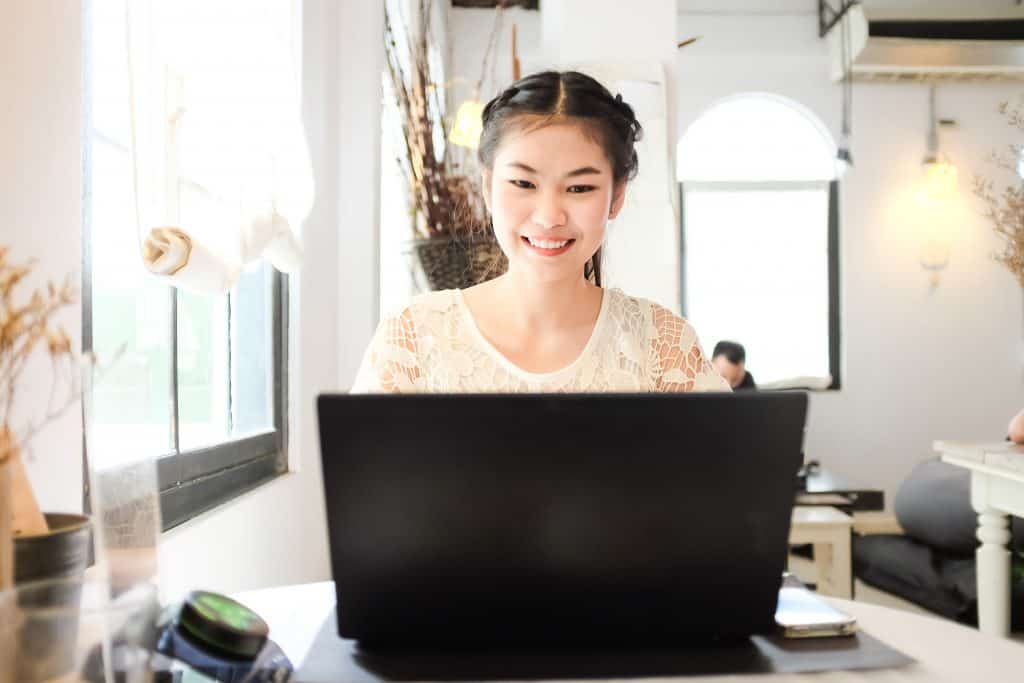 This cannot be emphasized more, apply for as many scholarships as there are!
Grab whatever opportunity that comes your way and make sure you are definitely one of the applicants. From the Scholarship programs by the Government to the various scholarships offered by the institutions, you may definitely have a good chance!
Enquire with your institution, international organizations, and government departments in your own country, to ensure you are aware of the scholarships that are available for you.
You can check your eligibility here at the Government website.
Scholarships - An All-Round Advantage!
Scholarships are a great way to boost your experience in academia. It absolutely enhances your communication and interaction with the different communities in Australia. On the whole, it is an all-rounded advantage that helps in boosting your self-confidence and reputation as you pursue your dream career.
So, what are you waiting for? Get working on your application! You can reach out to us regarding any queries or help you require: at AECC Global. We wish you the best!
---