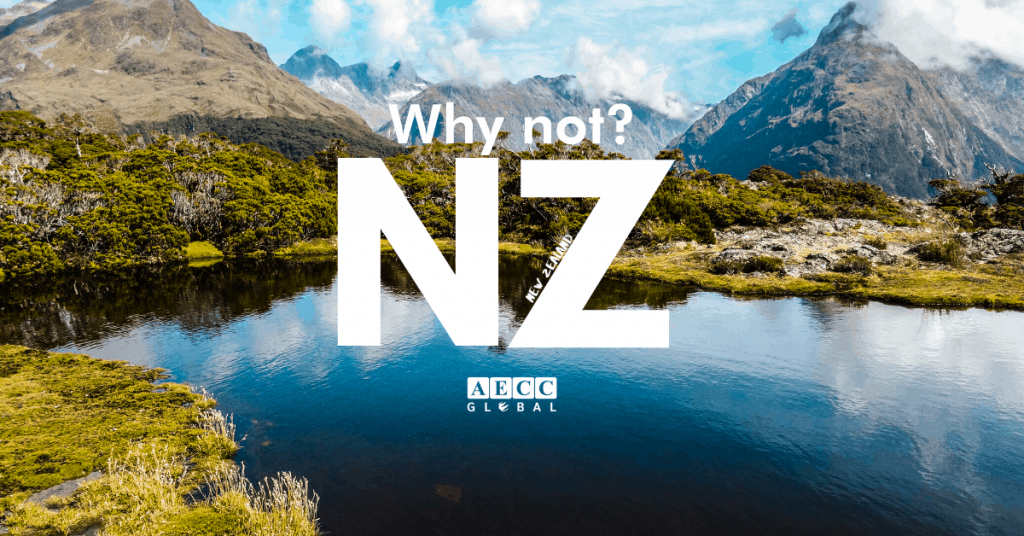 Study in New Zealand for International Students
Why you should Study in New Zealand
Manaakitanga! A welcoming country - this is what New Zealand is all about. With open arms to people from different cultures, New Zealand provides numerous opportunities for international students to begin their global careers
Even with all the noise in this world, New Zealand stands to be the second most peaceful country, accredited by the Global Peace Index 2018.
New Zealand is the only country where choosing a University for your education is going to be super easy. With a total of 8 universities in New Zealand, all of them are in the top 3% of the world, according to the QS World University Rankings. 
Here are some of the best features of New Zealand that make it a rising study destination.
1. An Unexplored Treasure Trove for Thais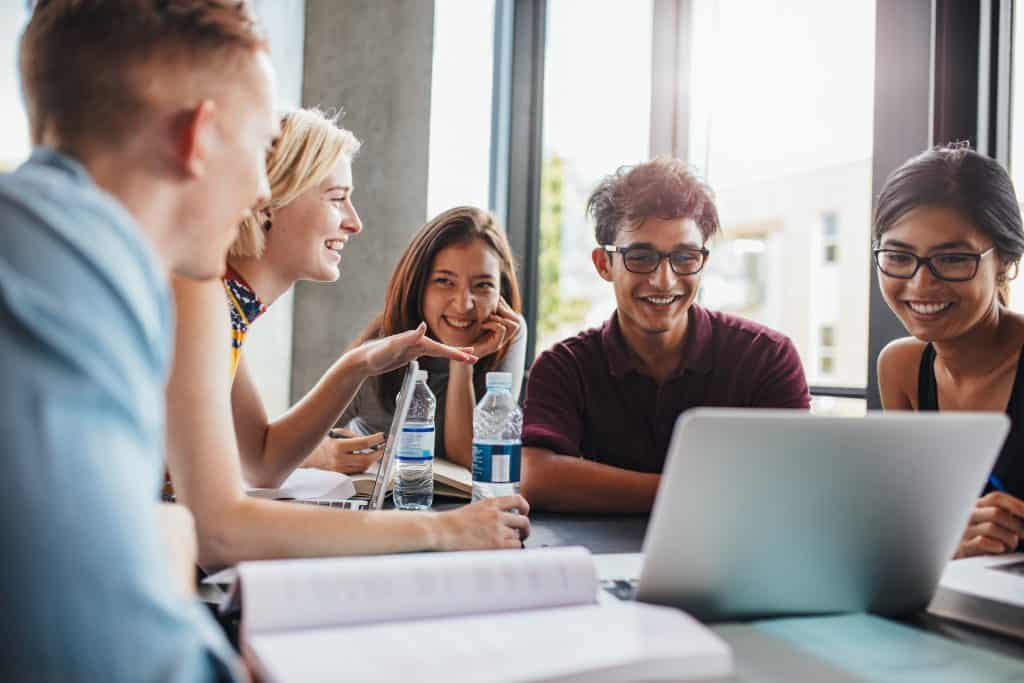 With a Thai population of around 8,052 back in 2013, New Zealand has a lot to offer that hasn't been explored yet.
This year 2020, as per the QS World University Rankings, 7 of New Zealand's universities are in the top 100 in at least one subject. 
As a student to study in New Zealand, the high-quality education which you receive will shape your minds to think critically and creatively. 
You don't have to wait any longer to begin living your dream, begin exploring your opportunities!
2. Recognized Worldwide it can't be Ignored!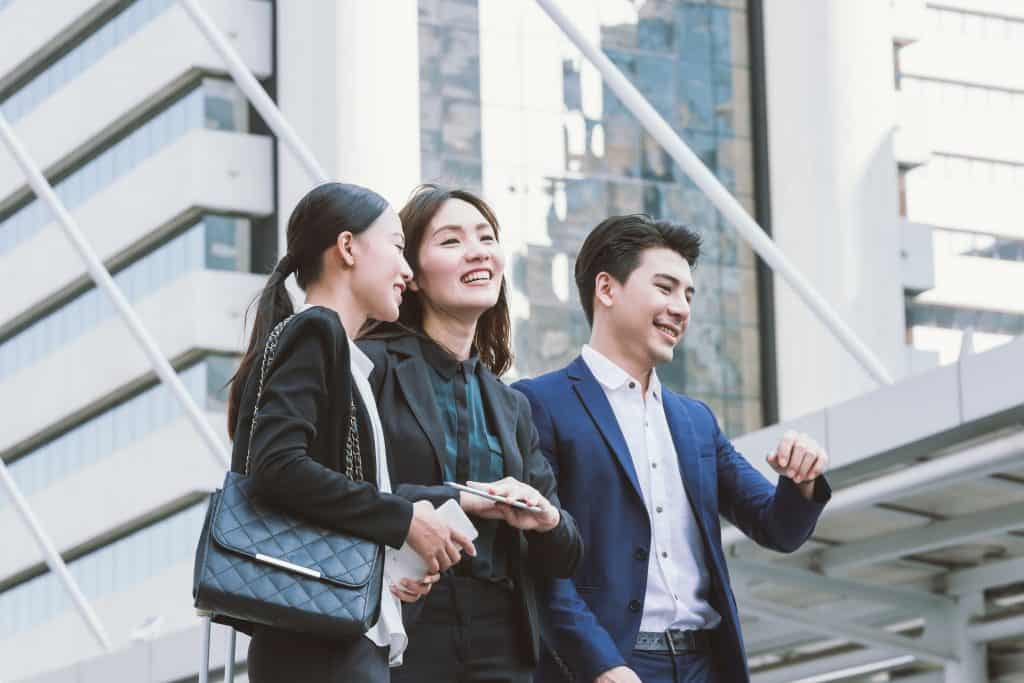 Want to be recognized globally for the efforts you have put in? New Zealand has taken steps to assure this for you. 
With agreements made with the European and Asia-Pacific countries to recognize each other's qualifications, you can rest knowing your efforts will be rewarded.

This includes the Lisbon Recognition Convention in Europe. It has been signed by 50 countries and international organizations including the European Union, Israel, Canada, Russia, and Australia.

Their international recognition is a global nod to the high quality of education they provide. In fact, the agency Universities in New Zealand oversees the quality of the education you will receive when studying there.
3. Scholarships for International Students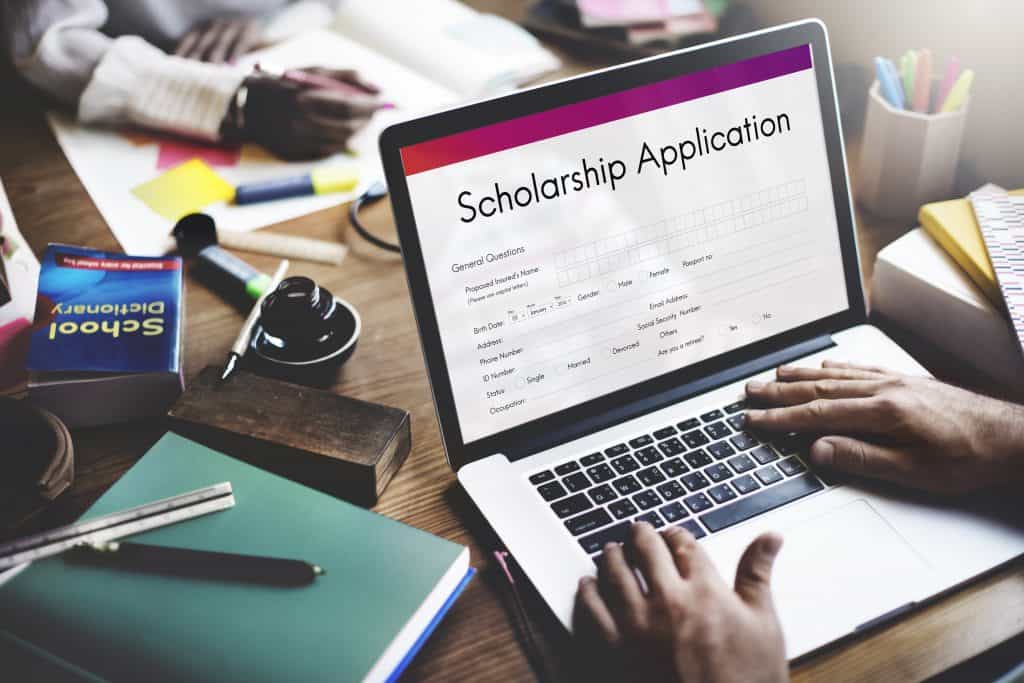 A great way of reducing your expenditure without working while studying is scholarships! You have plenty of opportunities to receive a scholarship in an Institution in New Zealand.
The first step to receiving a scholarship is already taken care of, as among the eligible Asian countries, Thailand is one of them. You can also apply for scholarships offered by Universities here.
Why the emphasis? Scholarships help you stand out from the crowd as you can even build connections with business leaders!
4. Learn with Part-time Work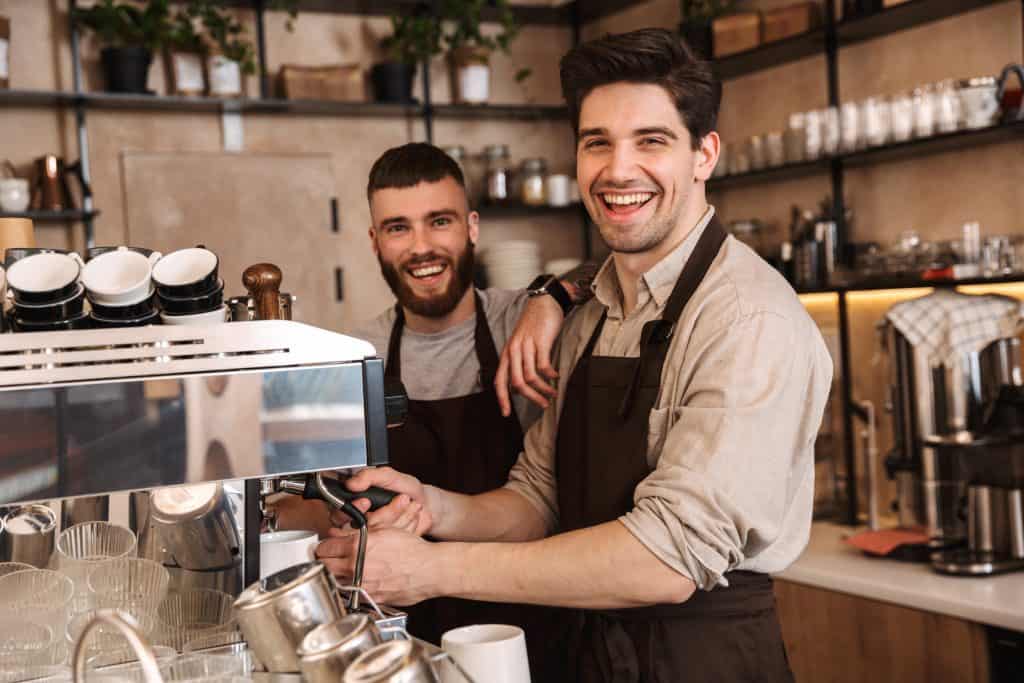 One of the best ways to get to know the culture of New Zealand is engaging with them. This is the bonus of working part-time. You not only earn money to sustain your studies, but you also learn essential social skills and the knack of being independent.
Keeping time, discipline, interpersonal skills are attributes that you can practice and build up as a part-time worker.
With the New Zealand Student Visa in hand, you can work up to 20 hours a week while studying, and full-time during the holidays.
It is an experience that will boost your career profile directly or indirectly.
5. When English becomes your boost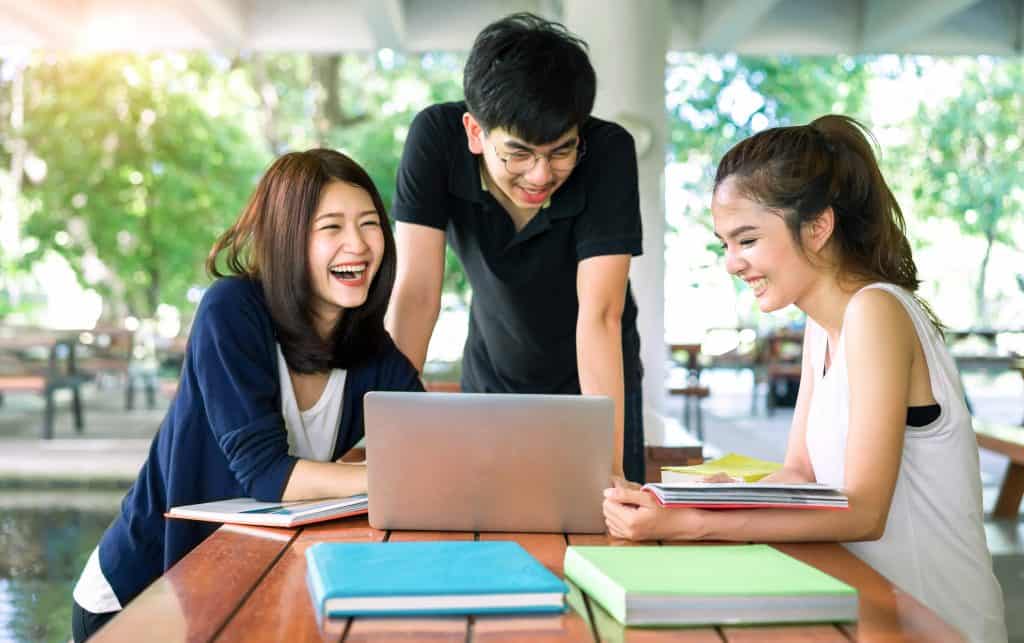 New Zealand is a great place to develop your English skills. 
There are English courses for different purposes. You can study English for academic purposes, or for specific purposes focusing on employ-ability or, you can combine work while study abroad.
Developing your English skills will certainly give you the needed confidence when meeting an influential business person.
As a bonus of studying in New Zealand, their English speaking community serves to be a great advantage for you to improve your communication skills. After all, practice does make one perfect.
6. Private Training Establishments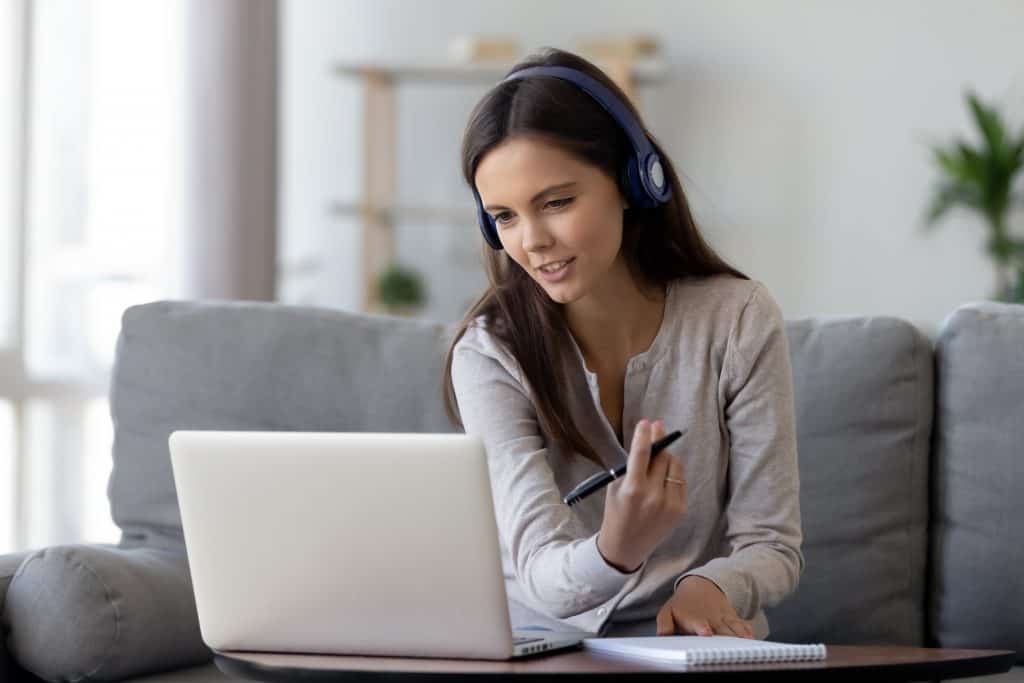 Imagine studying according to your timetable…your time, your place. You can do that via Private Training Establishments (PTEs). 
As a PTE student, you get to study your course with flexible timings and choose to study either at the campus or online. 
You can learn at any level, from foundational, bachelors, all the way to Masters. Some popular programmes include Business, Animation and Design, Commercial Aviation etc.
Although this is private training, your qualifications are accepted internationally and you have the same chance you would otherwise have, in the job market.
7. Eat what you love...even in New Zealand!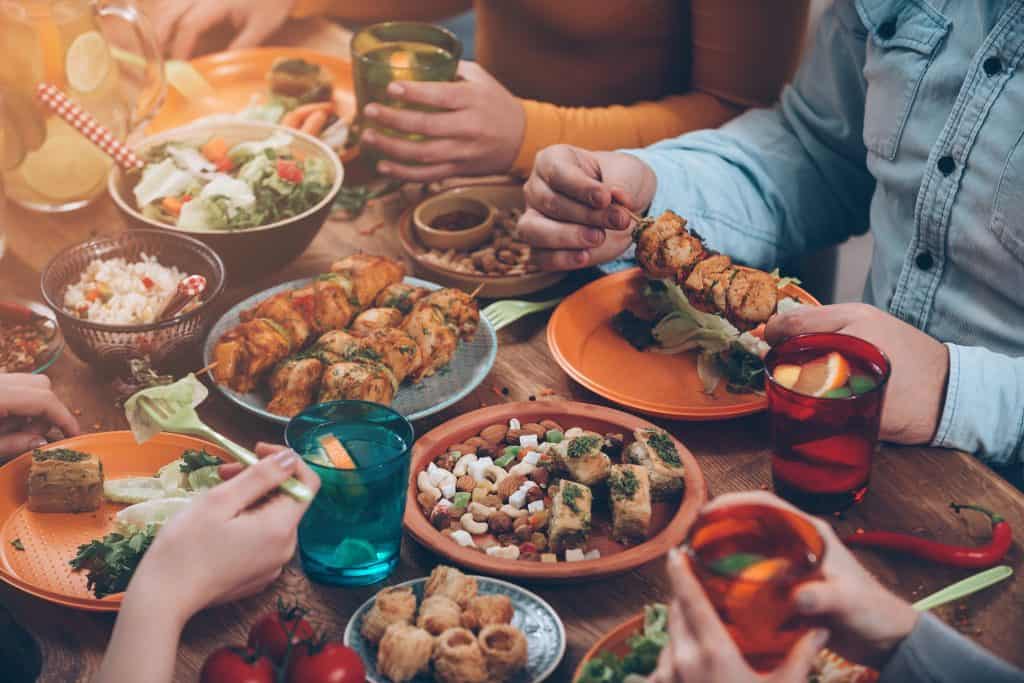 9,857 km away from home and in the mood for some Tom Kha Gai? Well, you could just buy groceries and cook them. 
New Zealand's Kosco is the store to find the ingredients you want to cook Asian food, that is if you are missing home. Or, you could just order takeout.
It goes without saying though, New Zealand's dishes are delicious and packed with culture. From their traditional Maori 'Hangi' to their different cheesy Southland Sushi and sweet Hokey Pokey ice-cream, you are going to love their food!
The best part is, as a student you are eligible to receive a Student Card. With this, you can get discounts on select restaurants, groceries and so on. You can check out the details of the Student Card here.
8. HOPping Makes Traveling Affordable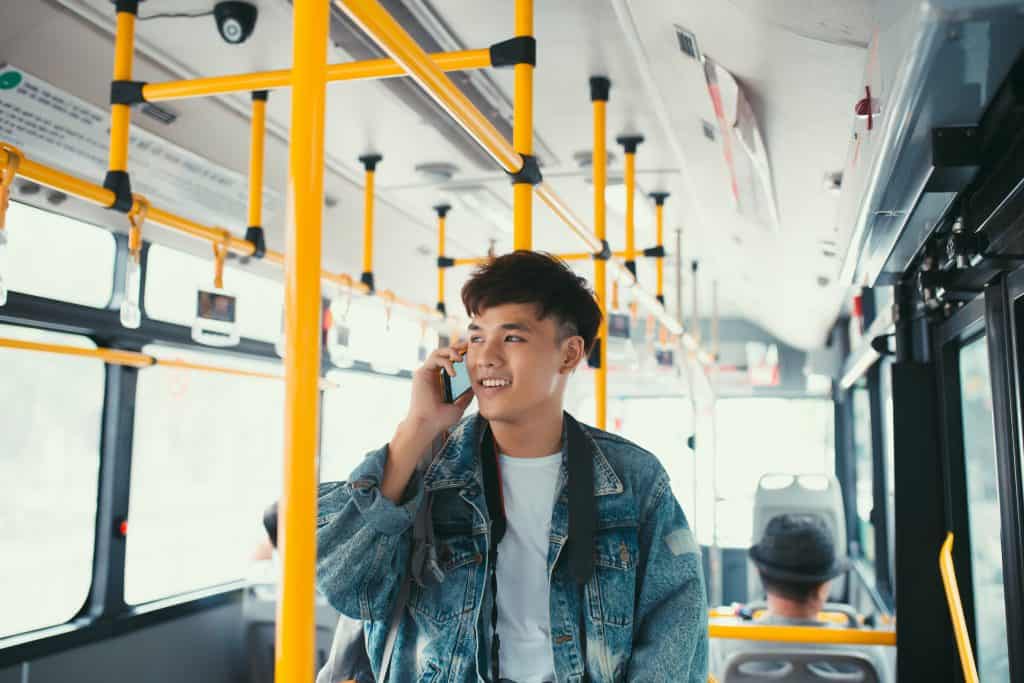 As a tertiary level student, the first thing you need to do before travelling is registering for an AT HOP card. 
Why? Once you register and apply for your valid concession, you will be able to reduce your travelling expenses to a good degree. 
The common modes of transport are buses, trains and ferries. 
In Auckland and Wellington, you have train services to the suburbs if you want to explore the beautiful landscapes of New Zealand!
9. Making Yourselves at Home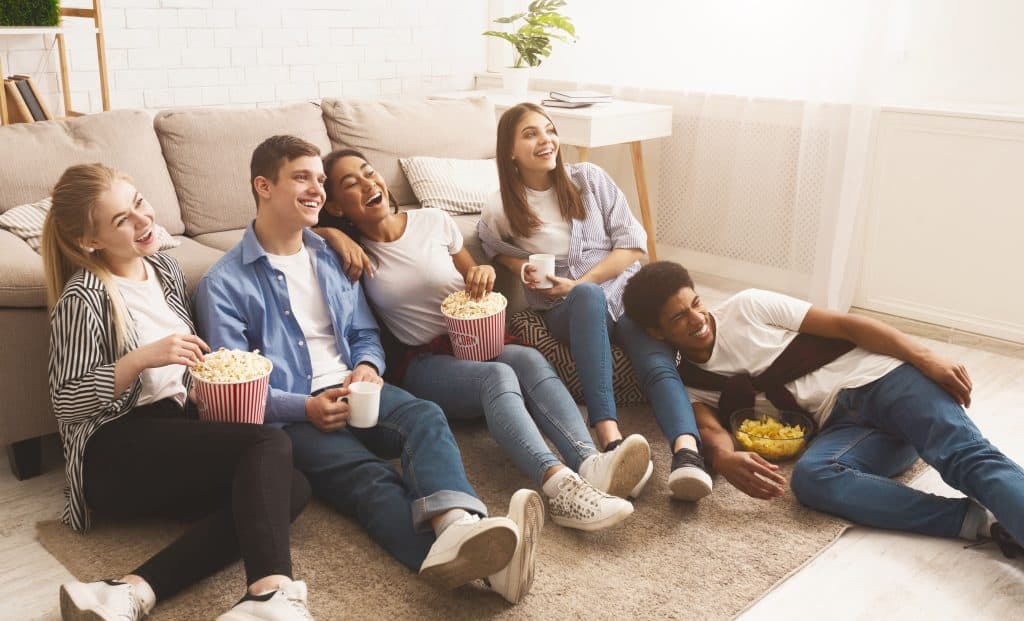 Searching for places to stay in New Zealand is easy considering the different types of accommodation and their accessibility.
You can reside in hostels to be very close to your Institution. Many institutions provide their own hostel accommodation, as well as flats, which are maintained very well. 
As a hostel resident, you will definitely have enjoyable experiences with your flatmates. Moreover, your meals are taken care of.
If you want to have a closer look at New Zealand's culture, you can check out 'Homestays'. You get to stay with a family, with your own room and maybe your meals will be provided.
There is always the option of renting an apartment with a roommate(s). The average price for a 3-bedroom flat is NZD215 a room per week. 
Managing your own house and the essential billings are one of the best things you will learn this way. You find rooms in and around the city, and you may even find one near the Institution you study in.
10. Funds matters
An essential factor taken into consideration when studying overseas is your funds. You need to prove that you have the means to meet the cost of living in New Zealand.
If you are on a scholarship or if you have a guardian you may not have to show any proof of funds. (Studying on a scholarship is really a big advantage huh?)
However, if you are going to study in New Zealand for over a year, you are required to show funds of minimum NZD 15,000 for the first year. 
If you are going to study for less than a year, it would be good if you have at least NZD1250 for each month.
Let's Go Exploring!
Sometimes the best thing for you is right in front of you. New Zealand is a country that has so much to offer and if you would only begin exploring you'd see it for yourself.
We are here to help you take the chance, the first step towards a brighter future. Connect with us and stand out from the crowd!
---
By accepting you will be accessing a service provided by a third-party external to https://www.aeccglobal.co.th/