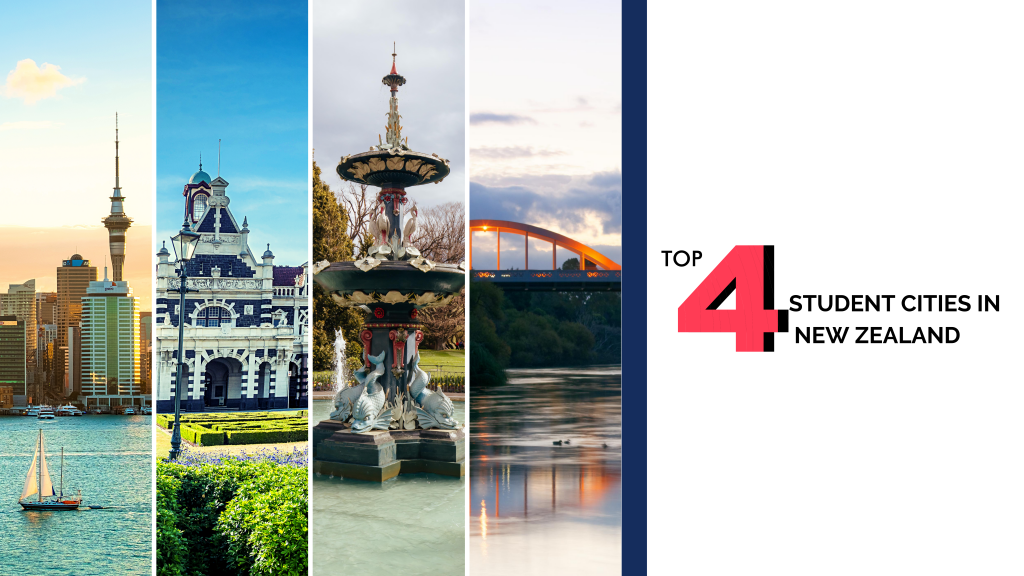 Top Cities to Study in New Zealand
Why Study in New Zealand
New Zealand – the land of the Maoris, a land filled with abundant adventure and scenic beauty!
As a top destination to study abroad, New Zealand is one of the best places to not just to live in, but also to study at. 
With New Zealand's eight universities all being triple crown owners, it comes as no surprise that the education system of this country is globally renowned.  The list of contributions made by their institutions' incredible alumni, makes it exciting for students to think about beginning their study abroad journey in New Zealand! Below are the top cities in New Zealand that will be great to study at!
1. Auckland - Adventure is out there!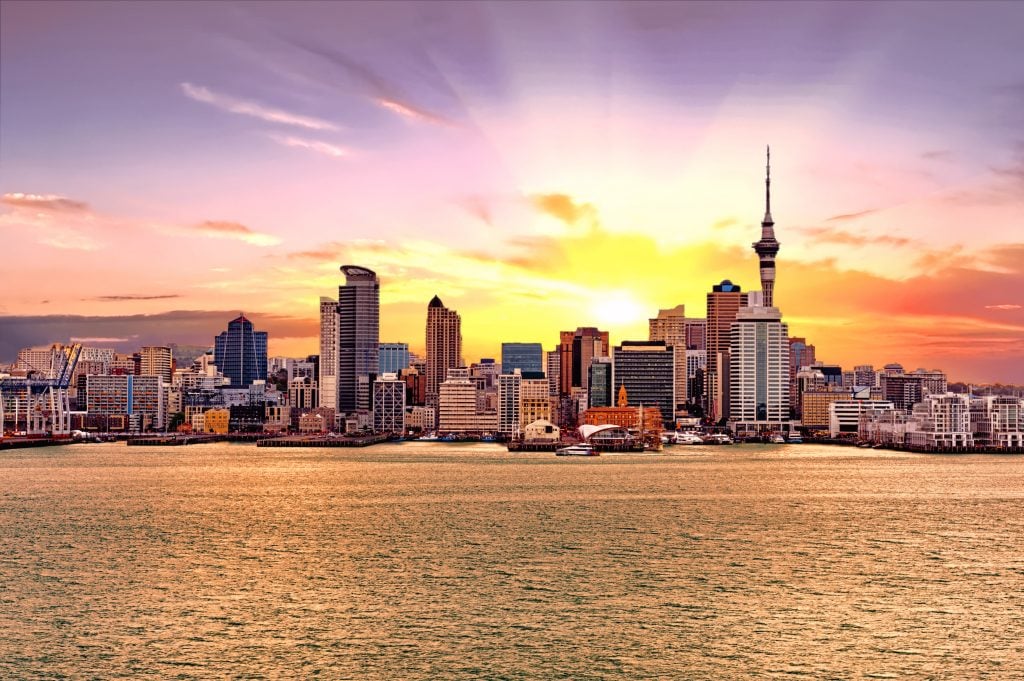 Home to the highest ranking university of New Zealand, Auckland boasts of world renowned education providers within a beautiful, adventure-packed environment.
Apart from the University of Auckland, you also have the opportunity to study in New Zealand's other top institutions like the Auckland University of Technology, Unitec institute of Technology, Massey's Albany campus and more.  Auckland is a city where you can spend your time indulging in other activities. Known as the 'City of Sails', you can spend time abseiling, surfing the waters of famous beaches like Takapuna and more here!
If you love shopping, make your way to the famous markets including those held in Otara and Avondale! While being exposed to a variety of cultures, you can create bonds and connections and enjoy your best student life in Auckland – the second fastest growing Urban area in New Zealand.
2. Dunedin - Creativity is its second name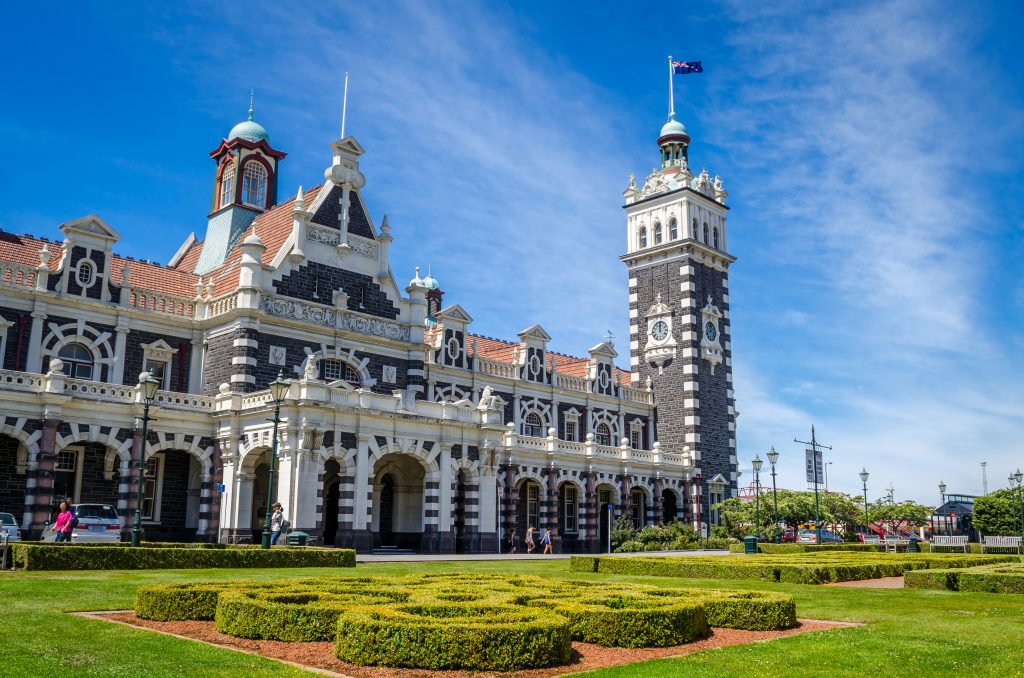 Are you an avid reader, who when given the chance, would rather spend the whole day reading? Then, Dunedin is just the place for you! 
In 2014, UNESCO named Dunedin the Creative City of Literature, putting it on the map as a world-class literary city. Ever since UNESCO appointed Dunedin to the Creative City network, the city has become the country's pioneer in creativity. The appointment provides major leverage to develop international collaboration between various cities. This will boost New Zealand's contributions to global matters on 'sustainable development' and 'culture and development'.
With their highly esteemed educational institutions, it should come as no surprise that Dunedin is a city with a high tertiary student population. For instance, the University of Otago, and, Otago Polytechnic are located here. As an international student living in Dunedin, you will be exposed to the city's major activities centered around tertiary education.
3. Christchurch -  English but not English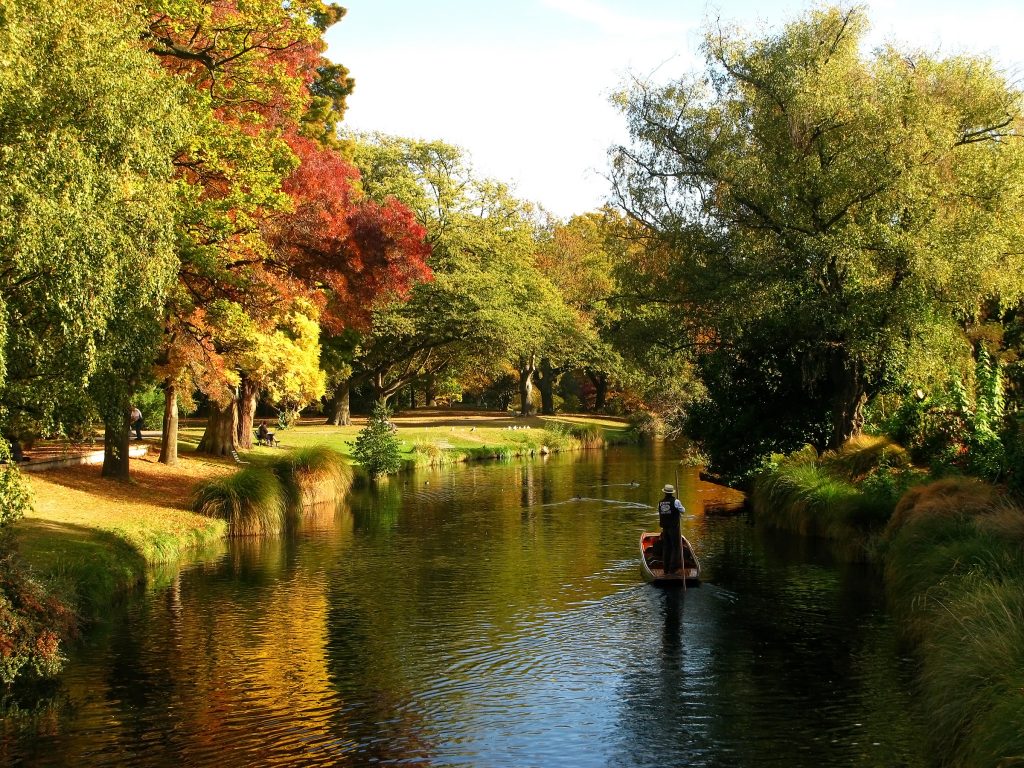 What if you could experience the English culture at a place that is not England? Wait until you hear about Christchurch – a distinctive English city!
Although, the Maori culture is prevalent in the city, there is a huge influence of English and European culture that can be seen in their strong Gothic Revival architecture. At Christchurch, you have the opportunity to study in high ranking universities like the University of Canterbury, Lincoln University, or even at the campus of University of Otago! 
You have a variety of courses to choose from, including science, arts, commerce, language and more. Studying over here also comes with the perks of enjoying your student life indulging in music, art and diverse cultural activities. You can attend the World Buskers Festival held in January each year and witness global artists such as Shapeshifter, Tiki Taane, and more perform live!
Also, if you ever want to catch up on a movie, book your tickets at the one full-time professional theatre, the Court Theatre. If you prefer to relax at home and watch a K-drama, just tune into VTV!
4. Hamilton - For dairy lovers
Being the fourth largest city and the third fastest growing urban area in New Zealand, Hamilton is becoming an incredibly popular city to study at.
The education and research that Hamilton offers students plays a major role in the contribution to the development of the country's economy. Home to one of the top ranking universities in the world, the University of Waikato offers a variety of courses to choose from and plenty of opportunities for research. Some of Hamilton's research centres have played a big role in New Zealand's agricultural development. Moreover, it consists of the largest dairying area. 
Another interesting piece of trivia you should know is that Hamilton is where New Zealand's largest aviation manufacturer, Pacific Aerospace, is at! This indicates the importance given to the manufacturing and retail industries. With the kind of excellent education Hamilton's institutions provide, it's no surprise that the city ranks as one of the best student cities. Enjoy the benefits of studying in Hamilton by being a part of their music festivals, cheering your team at the rugby sporting events, and even visit the zoo maybe?
Let's move forward!
So, what are you waiting for!? Check out New Zealand's finest and move forward with your study abroad goals! If you require more information, please do contact us - AECC Global.
---
By accepting you will be accessing a service provided by a third-party external to https://www.aeccglobal.co.th/