Best Arts and Designs Schools in Australia
Study Creative Arts and Design in Australia  - Your Creative Pathway
Having realized your talent and passion for art and design, have you ever wondered what it would be like to hone your skills and actualize your imagination?
Studying in the best art schools in Australia could make this happen! 
Australia being a very popular study destination, is also famous for its art and culture. In case you didn't realize, this country is home to the most popular multi-performing arts center in the 20th century – the Sydney Opera House!
Learn about the reasons to study abroad in the Australia! Ballet, paintings, interior design, architectural design, photography, fashion – you name it, Australia has got it all. Studying here means studying where artists like Micky Allan, Sue Ford, and sculptor John Morris, learnt the in and outs of good art & design work. 
Now, are you looking to enroll in the best of the best art & design schools in Australia? Read on to begin your journey to study abroad design.
1. RMIT University - Asia Pacific's Best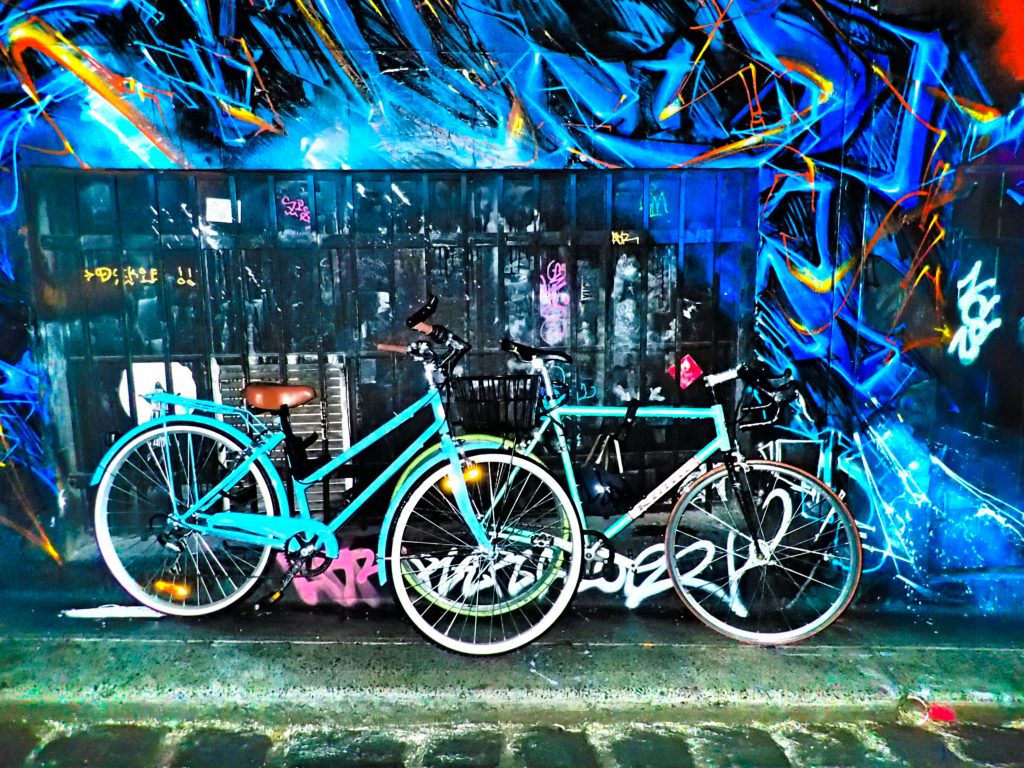 Who wouldn't want to study at the #1 University for art & design in the Asia Pacific? Yes, that's the global reputation RMIT University holds for its Arts and Design program!
Located in Melbourne, you have the whole city at your disposal for inspiration. You have access to RMIT's learning facilities with an expanse of creative studio settings. Their facilities even include a state of the art media precinct. There are many courses to choose from such as game design, fashion, photography, merchandising, animation, and visual arts.
RMIT's students have produced exquisite work, with the guidance of the University's professors and the principle of personal mentoring. A notable mention would be Janelle Low, a student who went on to win the National Photographic Portrait Size after pursuing a Diploma in Photography and Photo Imaging. 
The collaboration between two of RMIT's researchers was commissioned by the National Gallery of Victoria (NGV). Their work, the 3D printed installation 'Floe', is now on display at the NGV Triennial EXTRA program.
Their achievements speak for themselves and also on how big the opportunity is for you to study at RMIT. Studying here is a stepping stone towards launching your career in Arts and Design.
2.University of New South Wales - Leading the Nation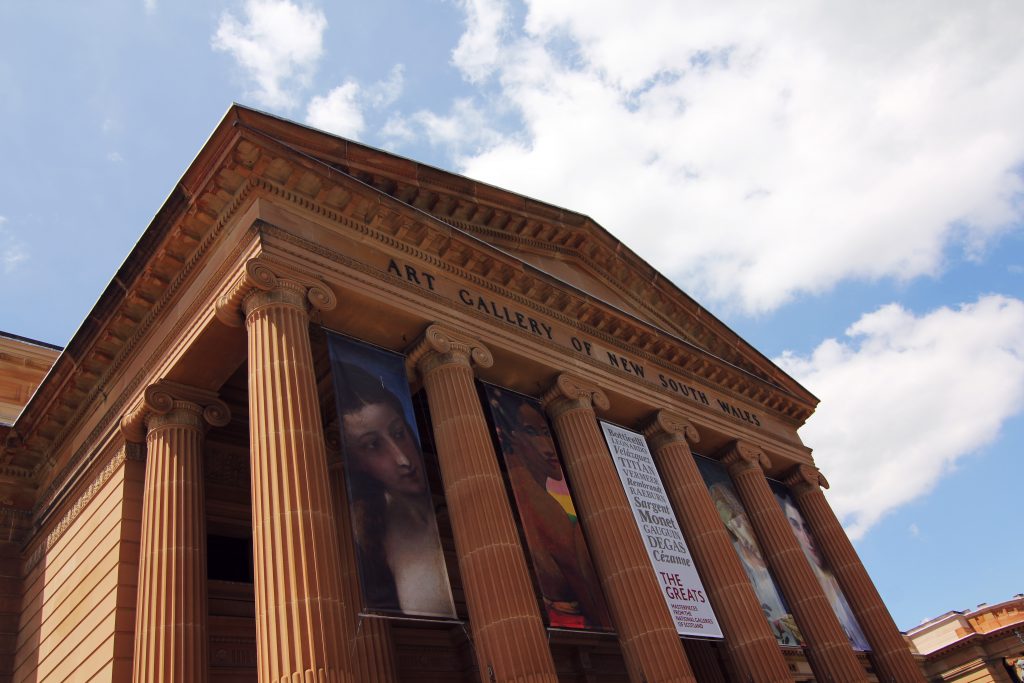 Being the leading University in Arts & Design, the University of South Wales has the largest community of art and design in Australia. Researchers, practitioners, educators and students – this is a community you would definitely want to be a part of!
There are three main areas highlighted in this faculty – Media, Fine arts, and Design. These areas provide various options of study such as digital designing, advertising, branding, arts writing, commercial and news photography, to name a few.
Moreover, students are offered many scholarships to choose from as well! You have the Future of Change Scholarship, Bill Pardy University Challenge Award, and more.
Their research in Arts & Design has also stood out, especially after their world-class achievement in the 2015 Excellence in Research for Australia (ERA) analysis. Their connections with over 1000 industries across the culture and creative sectors will serve as a great boost to your art & design career profile.
3. University of Sydney - Museums, Collections, Galleries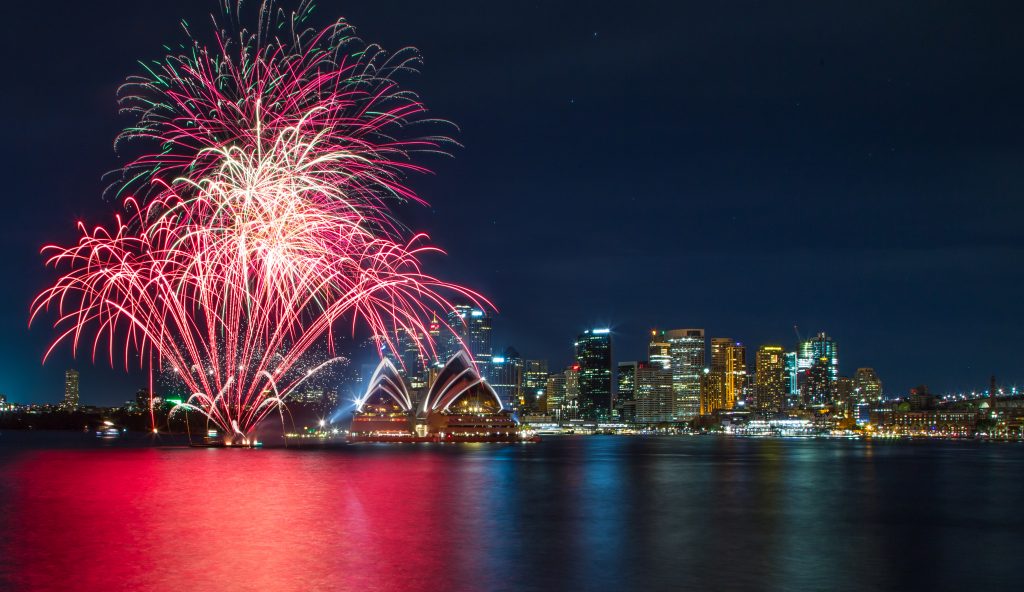 The University of Sydney's art and design works affirm the significance and distinction of this particular faculty. Aside from their museums, the University has it's very own University Art Collection and University Art Gallery. They hold exhibitions and their Art Collection is housed in various locations, including the War Memorial Gallery and Sir Hermann Black Gallery.
Their courses equip you for the future in areas such as architecture, visual arts, UX design, effective communication, and digital media production.
You will have the opportunity to interact with industry professionals through guest lectures, job mailing lists, career nights, and even the University's very own Annual graduation exhibition.
Also, by having the largest library in the southern hemisphere, the University of Sydney has opened its door to research and creativity for many students.
You would definitely enjoy and reap the benefits of studying art and design at this university. The skills you hone here will elevate your global recognition on the job front as well. 
4. University of Technology Sydney (UTS) - A Pleasant Land for Artists and Designers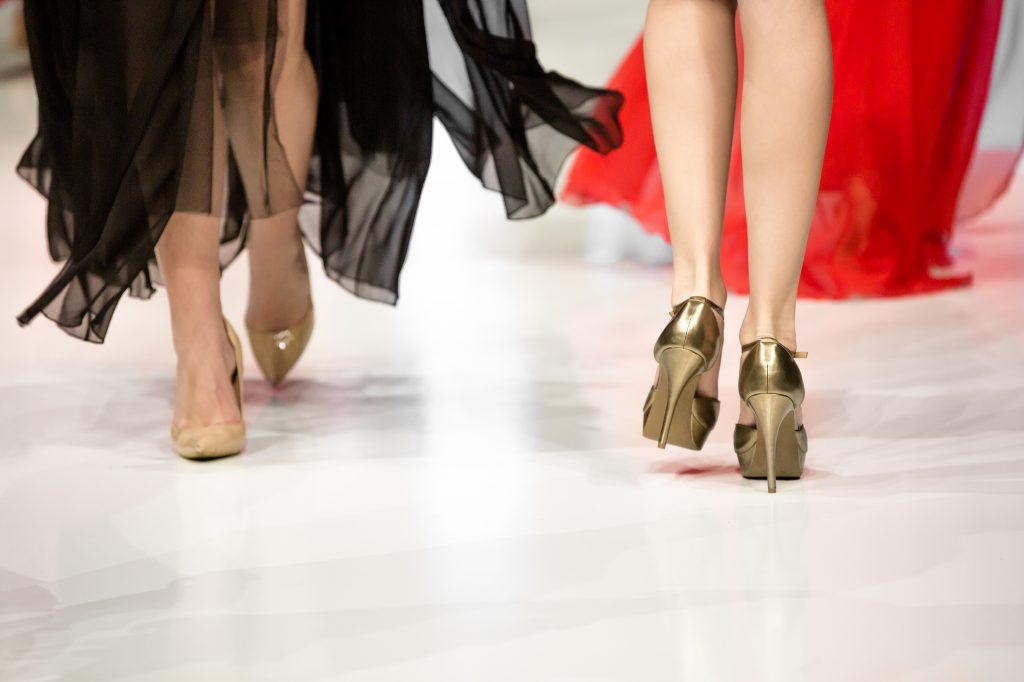 To begin with, the University of Technology Sydney is New South Wales' #1 University in the department of Arts and Design. This is according to the 2018 QS rankings by subject (Art & Design).
Studying at the UTS introduces you to a whole new world. Exposure to different art styles, modifying your perspective, bringing you closer to a large, like-minded community- these are just a few of the many wonderful by-products of studying at UTS.
There are many courses you can choose from. Animation, fashion and textiles, visual communications, product design, photography are a few key courses offered by the University.
Students of this university have also researched extensively in the field of Arts and Design. For instance, one of the projects, 'Pleasant Land', used historical photographs of Nauru, from the early 20th century, found in the public Australian Archives.
At the UTS, there is significant research on the advancement of art and design. As a result, you get to incorporate research into your field of passion.
5. University of Melbourne - One of the Oldest, but Modern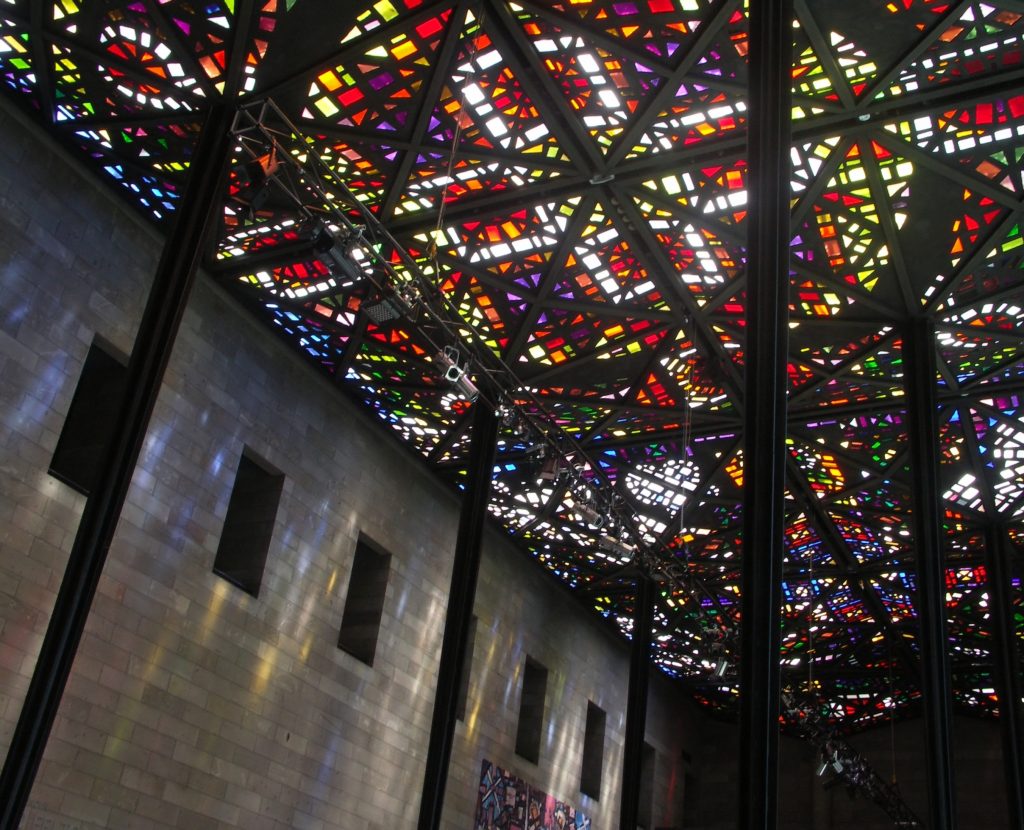 Having gained recognition in 2020 as one of the top twenty faculties in the world of Arts by QS World University Rankings by Subject, the University of Melbourne has proven to be adaptable and progressive.
As one of the oldest and largest faculties at the University, the Bachelor of Arts is in fact the university's first ever degree.
By holding interactive programs between other international universities, and forming relationships with government and private organizations, the University does its best to support the students.
In fact, the Faculty is widely recognized as the premier Arts faculty of Australia. The university hosts over 9500 students and offers over 600 subjects across 40 fields of study.
Some of the fields of study are spread across a variety of courses including arts management, to, cultural conservation.
Moreover, their Arts West Gallery is home to a variety of art and design from the University's very own. With the aim of enriching the student's experience in Australia, the university holds regular exhibitions – the recent one being 'Awaken'.
The country's rich and embracing love for art and design and its universities is welcoming and there really is nothing stopping you from exploring your potential in this field of art and design!
Contact us, AECC Global, for any guidance you need or queries you may have.
---
By accepting you will be accessing a service provided by a third-party external to https://www.aeccglobal.co.th/