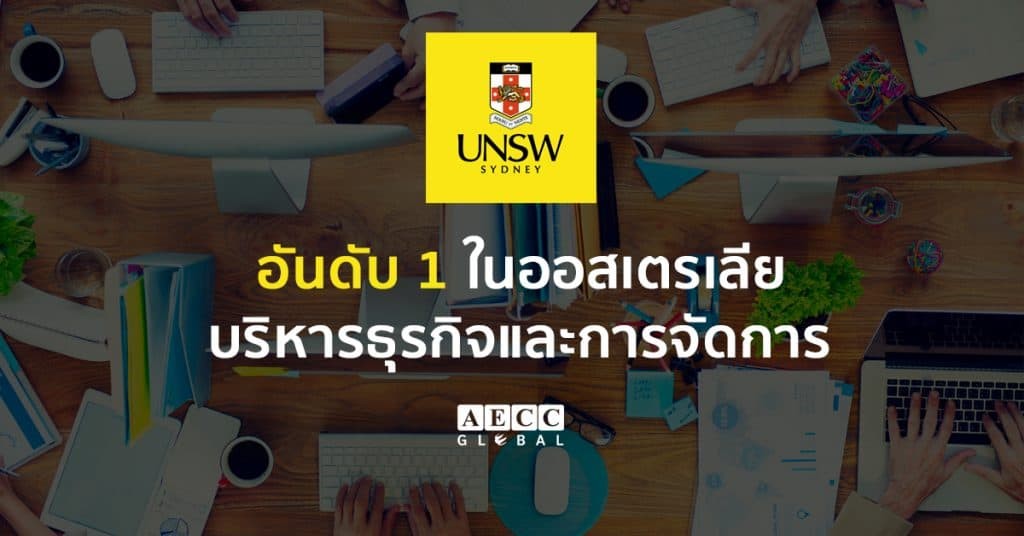 UNSW Business School subjects first in Australia in world rankings
UNSW Sydney Business School has ranked first in Australia for both Finance and Management in the ShanghaiRanking's Global Ranking of Academic Subjects 2018, placing them within the top 50 worldwide.
Within Australia, Business Administration ranked third and Economics fourth, both coming within the top 75 globally; while Hospitality and Tourism Management ranked 7th in Australia and 34th in the world.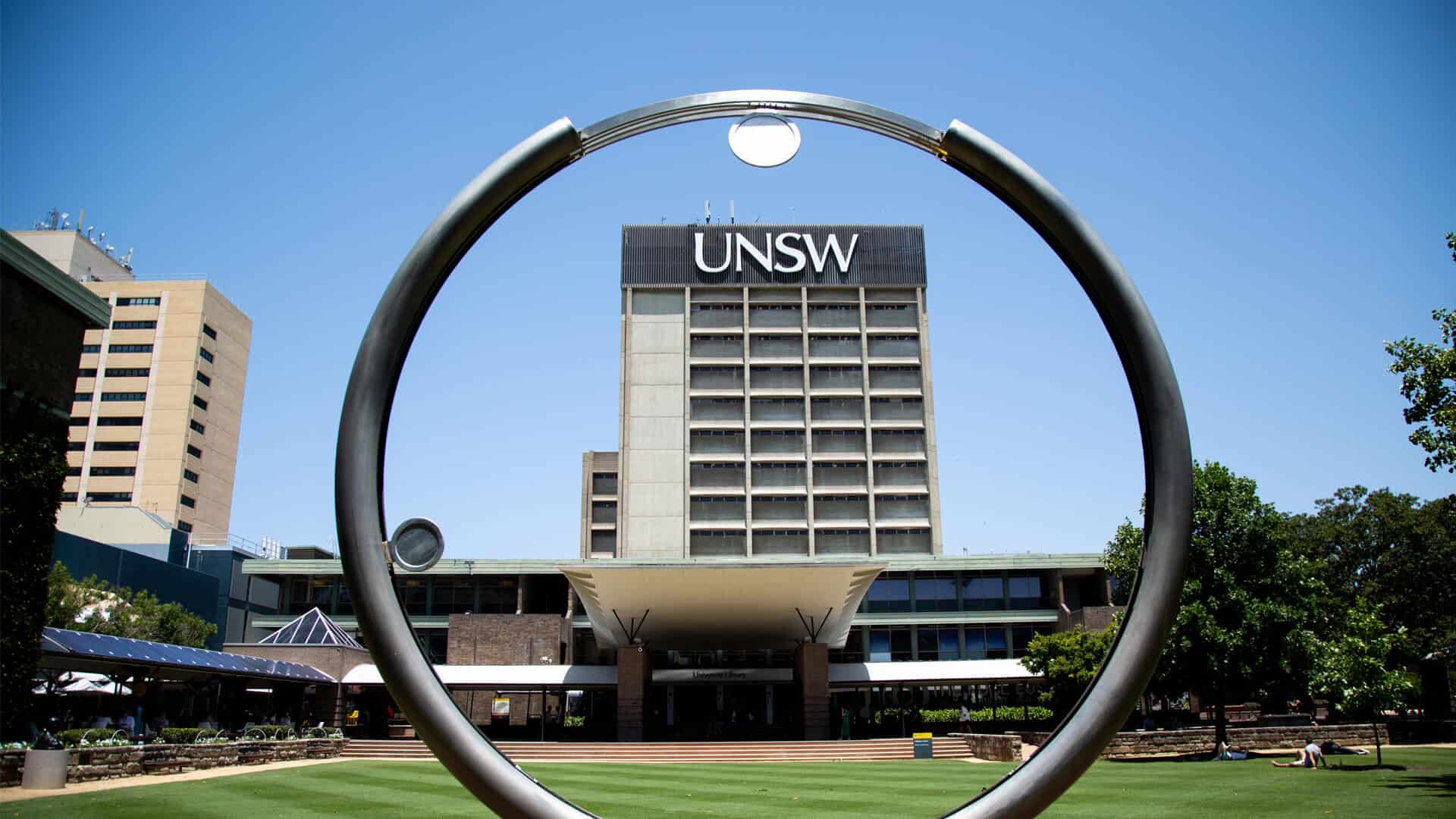 UNSW Sydney scored the most subjects ranked first in Australia and the highest number of subjects ranked in the top 100 in the country.

With 38 subjects ranking in the global top 100, 24 in the top 50 and three in the top 10, UNSW continues its climb up the rankings, having the most subjects of all Australian universities in the prestigious league table.

In addition to the Business School's Finance and Management subjects, seven other UNSW subjects – Civil Engineering, Instruments Science & Technology, Library & Information Science, Mathematics, Mechanical Engineering, Remote Sensing and Water Resources – rank first in Australia. This is almost double the number of UNSW subjects ranked first in 2017.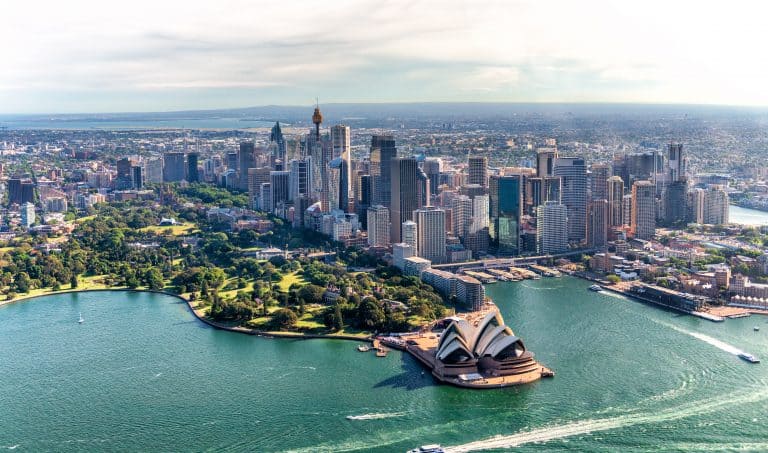 ShanghaiRanking's Global Ranking of Academic Subjects has published the Academic Ranking of World Universities (ARWU) by academic subjects since 2009. The rankings assess more than 4000 universities across 54 subjects in natural sciences, engineering, life sciences, medical sciences, and social sciences.
The methodology to determine the ranking includes the number of papers published, international collaboration and citation impact. The full methodology can be found here.
Reference Content from UNSW Business School

UNSW
---
By accepting you will be accessing a service provided by a third-party external to https://www.aeccglobal.co.th/