Top universities in the UK waiving IELTS
What is the IELTS?
The IELTS test is a seal of approval of your English skills that indicate your capabilities to study and work in a native English speaking country, like the UK.
The International English Language Testing System or IELTS, is globally recognised as a standardised test of English language proficiency. All the higher education institutions in the UK accept IELTS scores when applying to study in the country. If you want to know the tips to prepare for your IELTS exam, just read our blog on the 'Top 7 tips on preparing for the IELTS exam'. However, not all of the universities ask for your IELTS scores. 
Although it is good to be affluent in the English language before studying in the UK, there is an alternative. As a matter of confidence, there are universities in UK without IELTS scores being required.
Which are these universities? How can you proceed if you study in these universities in UK without IELTS? Read on to find out the answers to these essential questions.
The alternative path to the IELTS way
Pre-sessional English course
For those of you who do not meet the English language test requirements, there is another option made available by the universities. You can complete their Pre-sessional English course and move on to one of their in-demand undergraduate or postgraduate studies.
Other English Test certificates
Although IELTS is acceptable by all universities in the UK, there are other English language certifications you can choose. 
Some of the popular alternative English tests are Cambridge English, Pearson Test of English (PTE), Duolingo English Test, Trinity College London ISE, Oxford Test of English, are some of the tests that will help you.
These universities' doors are open to you!
1. The University of Bristol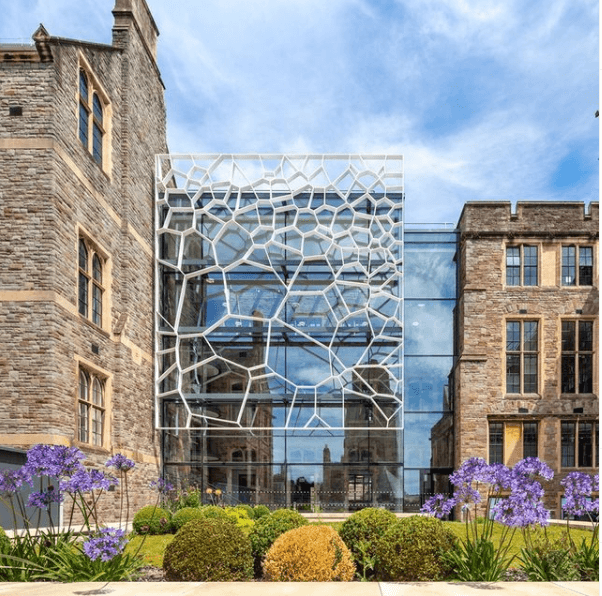 Being one of the reputed universities in the UK, the University of Bristol ranks among the top 60 as per the QS World University Rankings 2021. 
As an alternative to proving your English skills with IELTS, there are options to take a pre-sessional language course offered by the university, or, taking a different and qualified course in Thailand. 
To know if a course from Thailand qualifies you, it should be under the university's listed profiles. According to the University of Bristol, each profile has specific skills that need to be met. 
There are eight profiles: Profile A, Profile B, Profile C, Profile D, Profile E, Profile F, Profile G and Profile International Programme. 
Each profile has listed several tests, one of which should be taken to prove your English skills. In each profile, the score for the overall test, as well as one of the bands (Reading, Listening, Speaking and Writing) is mentioned.
Obtain the minimum score or higher, and you could be well on your way to studying at the university. If however, you still don't meet the minimum and need help, you could apply for the university's 10-week or 6-week pre-sessional language courses. 
This course helps in developing your English skills for:
Meeting the requirements of your desired academic program.
Completing your course in the UK.
Monitor your progress in learning and identifying goals.
Communication with academic experts, or any other related educational contexts.
2. The University of Portsmouth
The QS University Rankings 2021 awarded the University of Plymouth five stars for employability, globalisation, teaching, facilities, arts and culture, and their welcoming environment.
Pursuing your studies at this university also requires a certain level of English skills to be met. This university also accepts scores of tests such as GCSE, but it differs based on the course you wish to take.
If you are unable to meet the IELTS score requirement, the other alternative is to apply for their pre-sessional English programmes. Their program duration ranges from 4 weeks to 20 weeks with each programme meant to improve your English skills, or IELTS scores, so that you can begin studying. 
For instance, the twenty weeks programme is for those who need to improve their IELTS level by 2.0. bands, and a tuition fee of 6300 pounds. In comparison, the six weeks programme is for those who need to improve their IELTS level by 0.5 bands with the cost of tuition being 2300 pounds. 
During the programme, you will follow a blended learning system where you will learn via a structured online programme as well as learning with your classmates and by the guidance of the teacher. You can even mark your progress via the assessments.
All the PSE programmes are certified by the British Association of Lecturers in English for Academic Purposes (BALEAP). 
3. University of Northumbria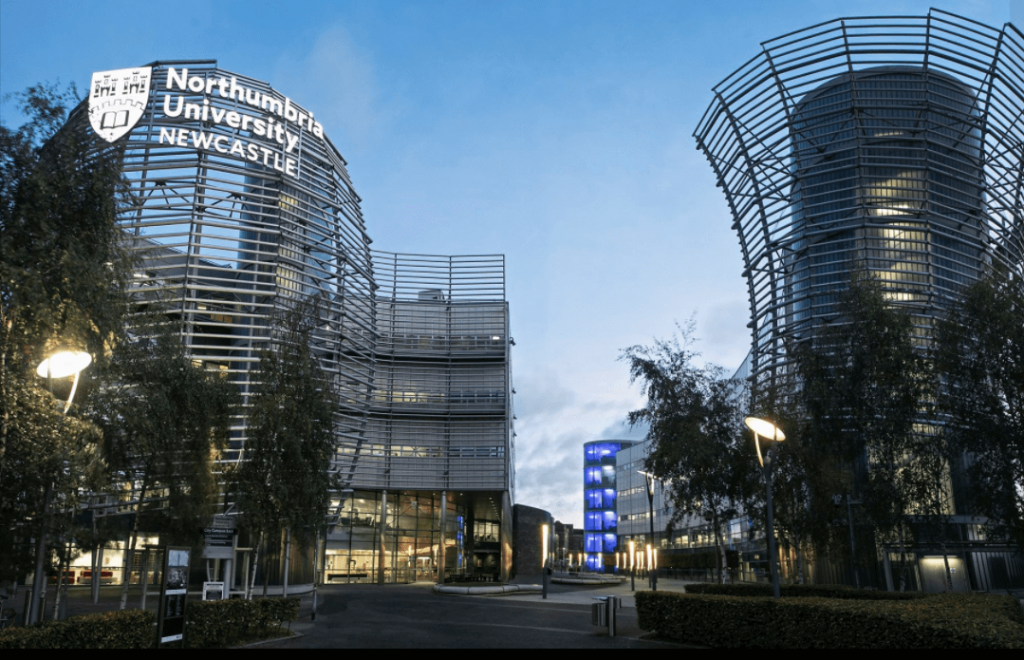 One of the top universities in the UK for graduates in highly skilled employment as per UK Full Time Undergraduates and Graduate Outcomes 2017/2018, the University of Northumbria is a great place to prepare to shine in your dream career.
With regards to the foremost requirement – the English Language, the university usually recognises tests such as IELTS, PTE, Academic or an equivalent qualification. If you haven't met the minimum requirements, these are the excellent alternatives proposed by the university. 
For those who meet the academic requirements but not the English language requirements, the Pre-sessional English and Study Skills programme is available to help you.
Under this program, there are one of two courses. You will be a part of one course depending on your English language level when you apply, the level you need to achieve to begin your degree programme, and your desired degree course.
This programme doesn't just develop your English skills, but also your academic skills. Once you complete the programme, you will have the required level of English or higher, and, you would have learnt to obtain the maximum benefit from your future academic course.
There is also the university's Summer School where an eleven week or six-week course is conducted in the summer. The eleven-week course aims to help those who aren't close to meeting the English language requirements. This course has two additional teaching sessions per week. Whereas, the six-week course is offered to those who are very near to meeting the English language requirements.
4. University of Plymouth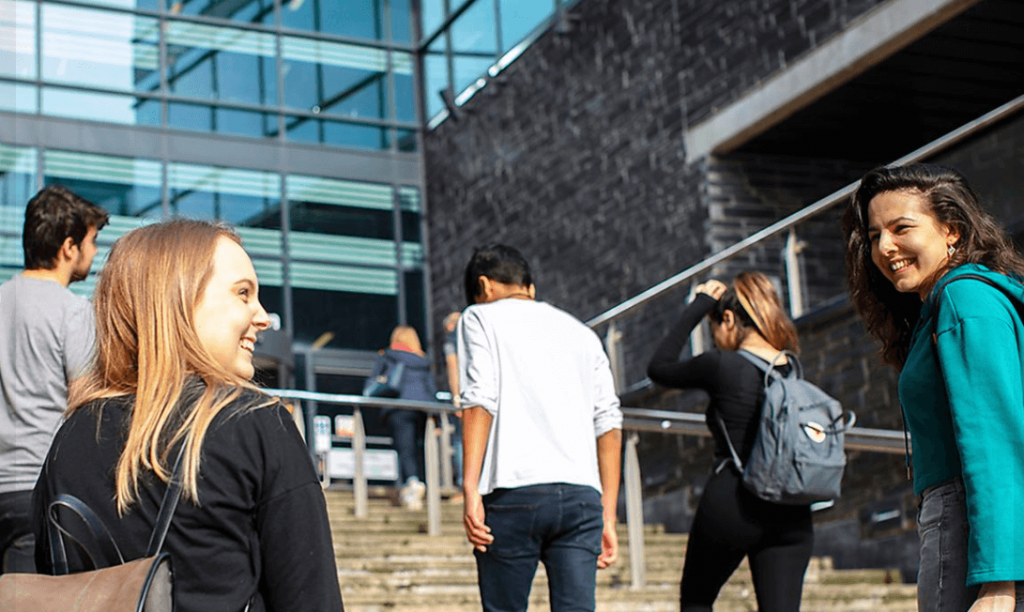 Ranked 65th among 200 institutions in The Times Higher Education World Young University Rankings, the University of Plymouth is a progressive university in the UK.
The alternative provided for those who do not meet the English language requirements is to take up their Pre-sessional Academic English course. This course prepares you for your desired degree programme at the university. As part of the support system, you will have the opportunity to have 1-on-1 meetings with your teachers. This way, you can understand your progress and what needs to improve from a professional perspective. 
The university even conducts workshops to help you improve your academic skills for the particular degree course you wish to undertake.
At the end of the course, you will have attained the Common European Frame Reference (CEFR) B2 English Language level.
5. Aston University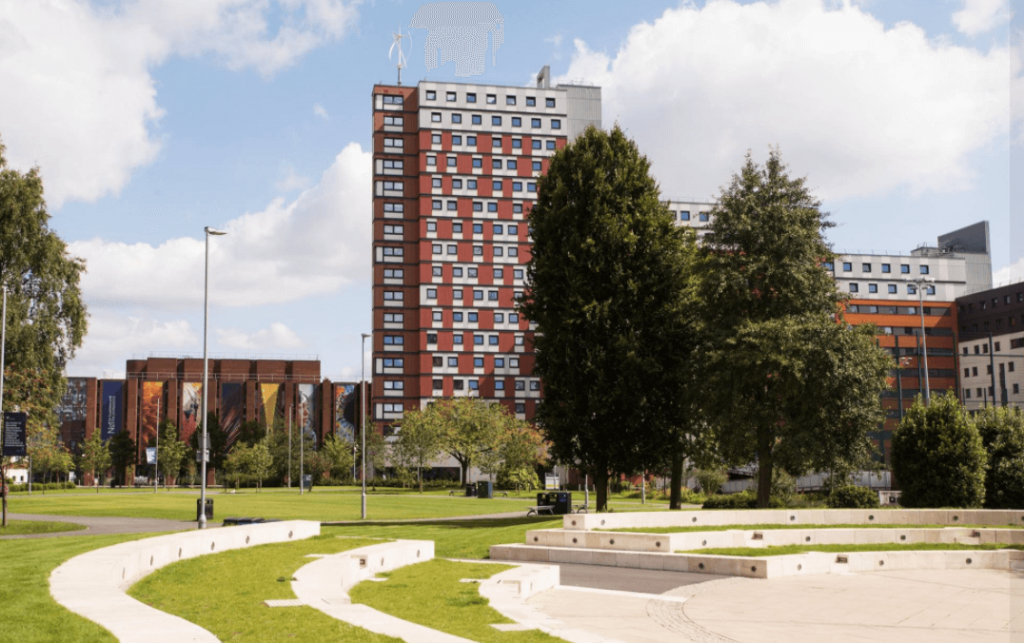 The University of the Year 2020, according to the Guardian, Aston University is a great place to study at. As per the National Student Survey (NSS), 83.7% of their students expressed their overall satisfaction with studying in the university. Aston graduates even have a high number of students going into highly skilled employment or further study.
Rest assured,  if you do not meet the English language requirements, you still have the chance to study at this university.
The university's Pre-sessional English Course is accredited by the British Association of Lecturers in English for Academic Purposes (BALEAP). Their course duration ranges from five weeks to twenty-eight weeks. 
At the end of this course, you will be able to communicate more confidently in English and have a better understanding of lectures and other academia.
If what stood between you and your dream to study in the UK was your English skills, then, now you know that barrier needn't even exist. Study in these well-reputed universities, upgrade your English skills and move one significant step further toward achieving your career goals. Contact us, AECC Global Thailand, for more information.
---
By accepting you will be accessing a service provided by a third-party external to https://www.aeccglobal.co.th/