10 Things to know before studying in the Australia
Study in Australia and begin living your dream
Clean air.
Sandy beaches.
Pleasant climate.
Friendly people.
World-class education.
Innumerous prospects.
Australia is one of the best destinations to begin your dream career and has proved why it is the third most sought-after study abroad destination.

Right from its cuisine, the language, and culture, Australia exhibits immense diversity.
If you have already begun exploring your chances to live and study in Australia, let us give you a few tips.
1. Best universities in Australia

Choosing from among the best universities in a top destination, only to be recognized globally, what can possibly be a better start to a career?
Australian National University, UNSW Sydney, Monash University, UWA and the University of Adelaide, and more are some of the best and globally reputed universities from Australia.
The Universities in Australia specialize in courses in streams like Business and Management, Engineering, Health and Medicine, Engineering, Arts and many more.
2. The English language ceases to be a barrier for you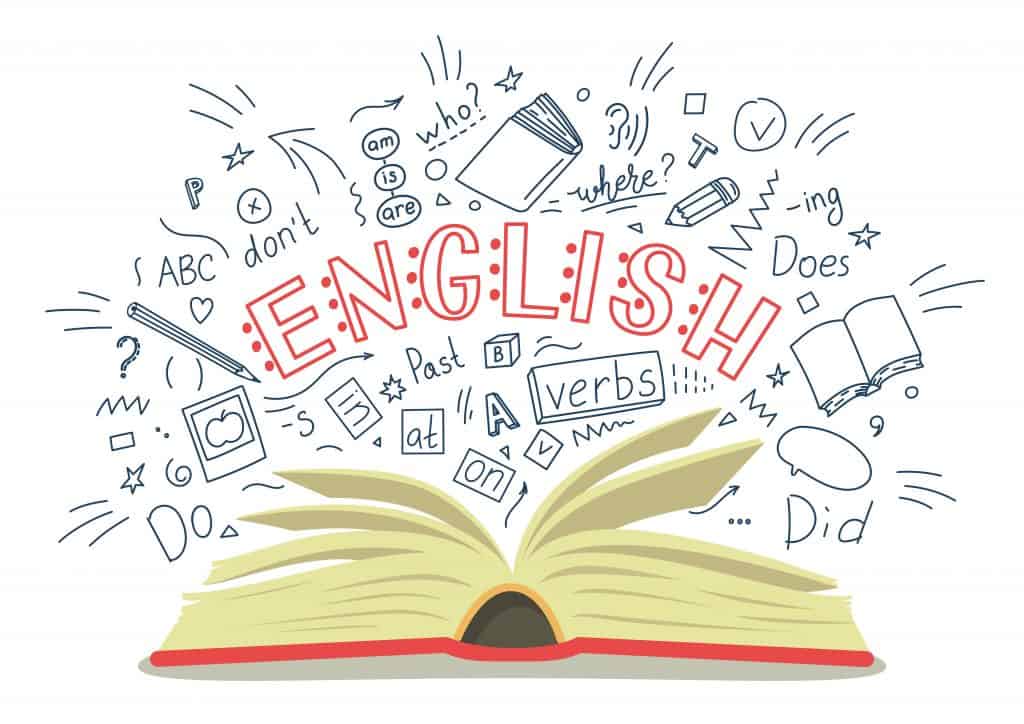 Learning the English language can help boost your opportunities in growing your career, back in Thailand, or in Australia.
There are many universities in Australia offering English courses. To help you even further, Australia has initiated a program called 'ELICOS- English Language Intensive Courses for Overseas Students'.
As the name suggests, ELICOS helps overseas students, to develop the required proficiency and fluency in English
3. Part-time jobs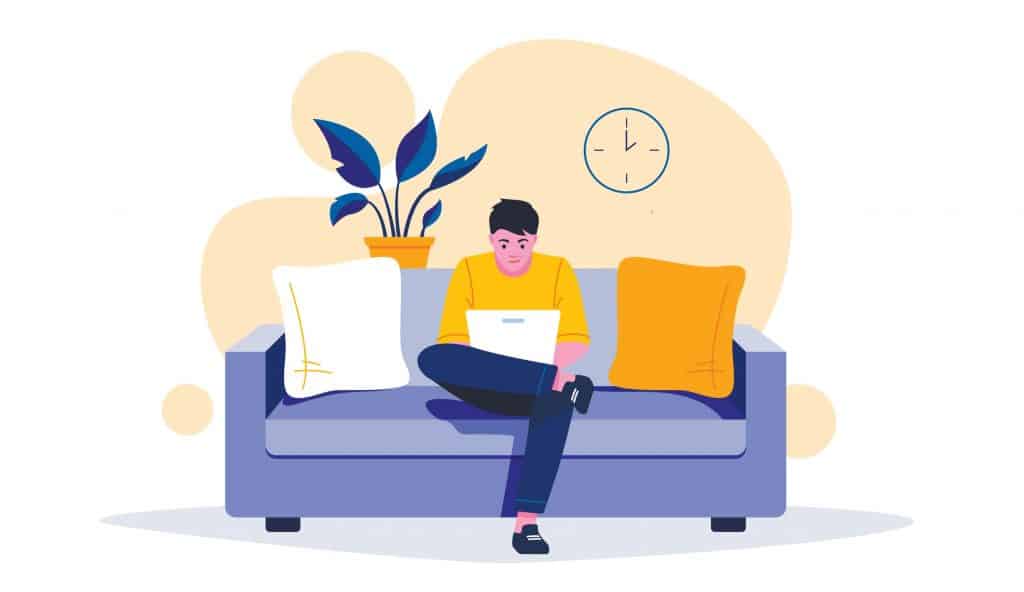 Want to help yourself sustain in Australia? Finding a part-time job is the best solution.
As per the rules and regulations in Australia, a student on a student visa has all the rights to work up to 40 hours per 2 weeks.
This will help a great deal, with the minimum wage being 19.49 AUD per hour per week.
An easy way to find a job is through Australia's best job online portals like Seek, CareerJet, Gumtree, Neuvoo, and of course, LinkedIn.
4. Opening a Bank Account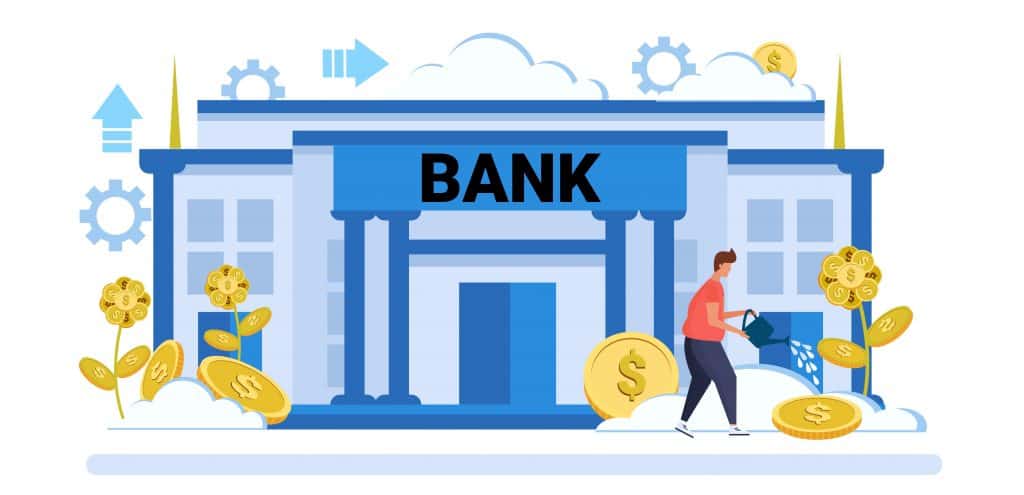 This is one of the main things that has to be taken care of. Having money ready in your new account in Australia is the biggest favour you can do for yourself.
If you are into big names, then you must know the four major banks in Australia:
National Australia Bank (NAB), Australia, Commonwealth Bank of Australia, Australia and New Zealand Banking Group (ANZ) and Westpac Banking Corporation.
Just like the people, banks in Australia are friendly and are diverse in their functioning. A banker is provided to make answering a non-English overseas student's queries much easier. 
To keep things simple and cheap, most of the banks offer overseas students a special student account that does not charge you monthly account fees.
5. Study in Australia VISA application
A VISA (Visitor's International Stay Admission) is the key to opening the door to study in Australia and you definitely need to apply for a VISA to study abroad in Australia.

VISA applications processes should be applied at least 1-2 months prior to the course commencement date.
6. Post-study job prospects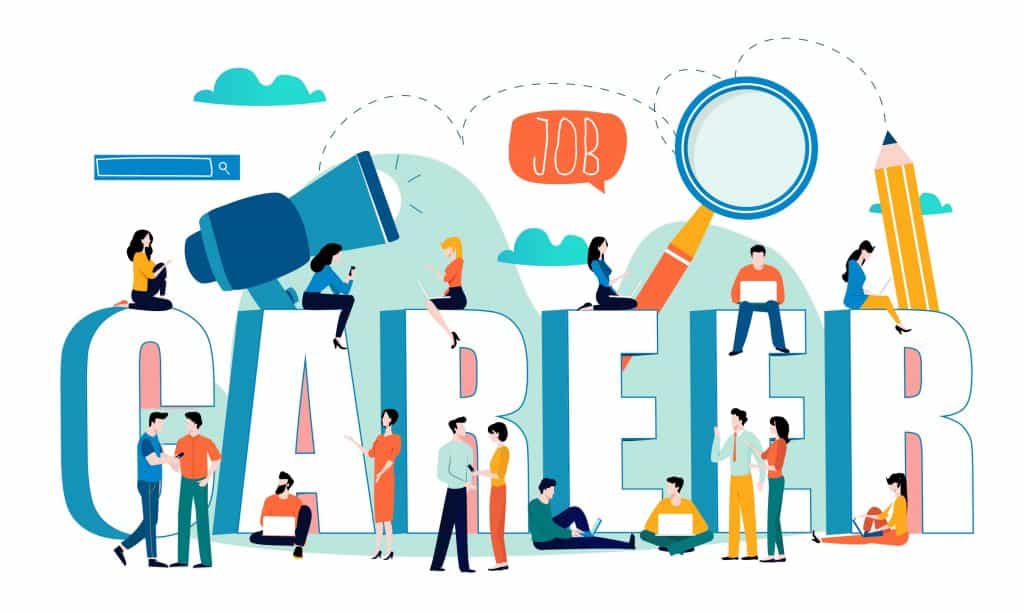 Hard work pays off. After all the effort you put in studying and preparing yourself to grow in your career, take the step to find the perfect job for you.
First and foremost, you need to have an Australian Tax File Number from the Australian Taxation Office. 
Once you check your eligibility, apply for the post-study work visa and you can begin moving forward in your career. You will have the chance to even work in big companies.
Create your resume with the new skills you will obtain and keep going!
7. Live within your budget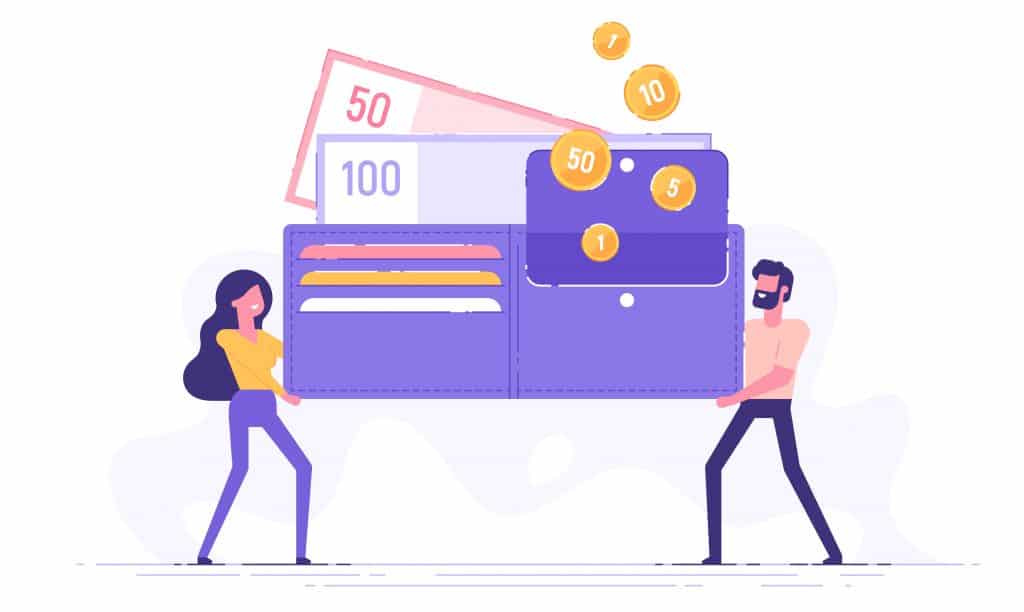 With Australia's bountiful nature, groceries aren't expensive.
Public transport is affordable, especially if you are a tertiary-level student, as you can avail up to 50% discount on all forms of public transportation.
Rent and tuition costs vary as per the course taken. But there is room for relief, as there are many scholarships offered and from different sources such as the Australian government, residential colleges, International organisations and government departments in your home country.
8. You are never going to be the only Thai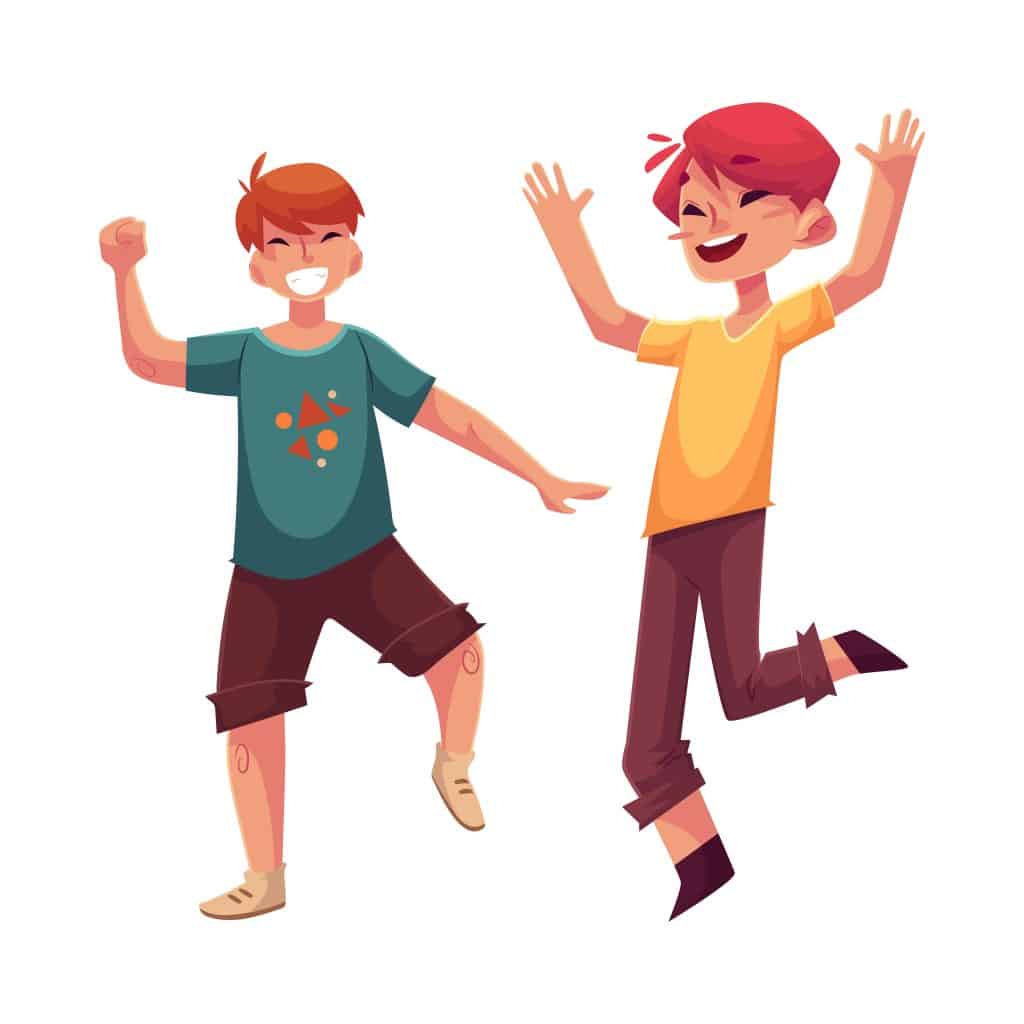 Bumping into a fellow Thai is definitely a possibility!
There is a neighbourhood called the Thai Town in Sydney. You are always welcome to visit this place for famous, delicious Thai food and get some ingredients for cooking, at the Thai grocery stores.
9. Best of both cuisines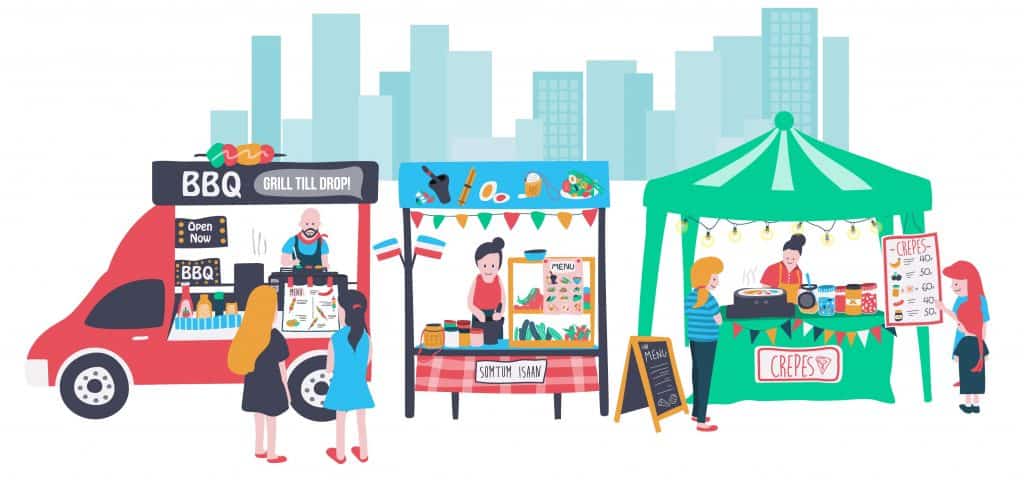 Missing home-cooked food? Not to worry.

There are now over 3000 Thai outlets in the nation! The well-known restaurants include Chat Thai, Home Thai, Muum Maam and Caysorn Thai for instance.

But, don't miss out on the flavourful Australian cuisine. From pumpkin soup to Vegemite on toast to Pavlova dessert and many more, don't miss out enjoying the taste of Australia.
10. Enjoy living your life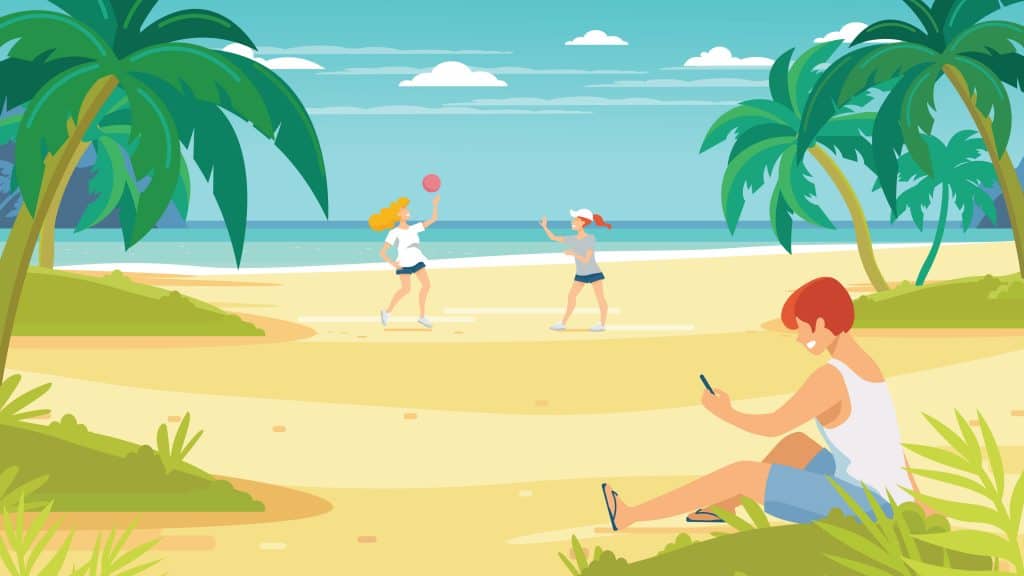 Imagine cheering your favorite player or team from the stands, enjoying a movie with your friends, surfboarding in some of the best beaches, scuba diving in Australia's famous coral reef, cruising along beautiful rivers, and bush-walking in the renowned Australia National Parks.
You can do all this even while studying. Your part-time earnings are yours and it's okay to take a break once in a while.
So, why study in Australia?
For every reason mentioned, Australia proves to be one of the best study destinations. Some of the best universities, a friendly and diverse community, flavorful cuisine, numerous opportunities for growth, and more importantly, you are not alone! 

What are you waiting for? Contact us now and begin your adventure with us!
---
By accepting you will be accessing a service provided by a third-party external to https://www.aeccglobal.co.th/